It is called FoxNow, not sure why but it just is. So this app is just like the rest you can catch up on missed episodes and stream them wherever, as long as you have an internet connection. So I clicked on Brooklyn nine-nine to watch it. I get this message that came up and it said:
"Enjoy your Pr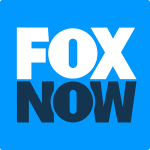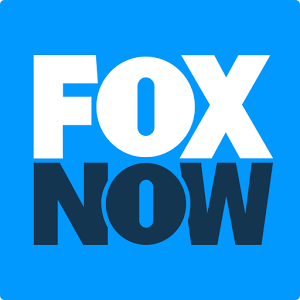 eview Pass for the next 58:28 minutes. Sign in to unlock all episodes."
So I tried the Mick, I don't watch that, just testing this app. It just kept on counting down the preview pass. Didn't matter that you started to watch a different show, it just started to count down.
So in order to watch any of the shows, you have to sign in with your TV provider. What if you don't have a TV provider? Well, I guess you are screwed. So I signed in with my TV provider and it asked me to sign in. Once I did that then I was able to watch all of the episodes.
What I don't get is that my iPad has a spot in Settings — > called TV provider, Why can't FoxNow use that. So this app is just an App and if you don't have a TV provider then well don't watch Fox shows. You can try Hulu.
Not too impressed with this app.