Just like the rest of the apps so far you can watch some of your favorite shows on NBC for free. However, you to sign in with your TV provider. Take Shades of blue, it says to sign in to watch and you click on it. You click it and it gives you the option to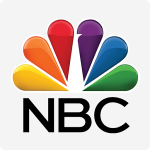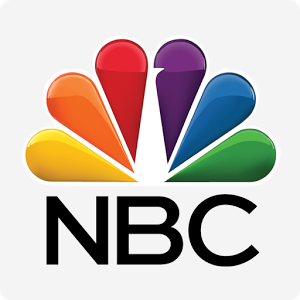 sign in or watch the last three episodes with a pass. You have to send it to your e-mail. So this is how that works.
Get access to NBC content on your iPad or iPhone
Choose any 3 full-length videos

Enjoy any of three episodes and movies available in the app.

Try the NBC App for 4 weeks

Watch and re-watch your 3 videos as many times as you want

You can also sign in anytime you like; NBC App is a free service for viewers who have NBC in their TV package. If you have NBC on your TV, you can sign in with your cable, satellite or telco provider to watch your favorite shows at no extra cost.
I love that it says it is a free service only if you PAY for a TV package. Nice huh.
I signed in since I have a provider. They have the following:
Current
You can watch all the current shows they are airing. So this means I can catch up on the Blacklist or any of the Chicago shows or catch my Days of our lives.
Throwback

This is the section I love. Just like the ABC app you can watch old episodes of great TV like

Battlestar Galactica (the 1978 version)
Knight Rider

The 80's one
The 2008 version ( I just got done bingeing this one)
Miami Vice

There is a lot more to choose from. But not all of the shows from NBC made it on the app.
I really like the NBC app it does give you the option to watch your shows you love or loved. The only downside to it is you have to have a current TV package from somewhere.