The on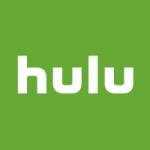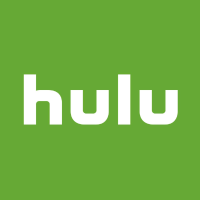 e thing I like about the new Hulu is the Who's watching. This is where you can add profiles of people in your household. Right now we have two profiles and I am one of them. When I click on my profile it takes me to MY watch list. No more stuff that I hate or will never watch in my life. The stuff my wife watches, that is why she has her own profile.
Hulu gives you a watch list. Mine has plenty of stuff in it. From current to past shows. Some of the shows Hulu offers are
Past Shows
The Fall Guy
Greatest American Hero
Taxi
Newhart
Major Dad
The dick Van Dyke Show
Happy Days
And so on
Current shows
This is US
Blackish
Once upon a time
Dancing with the stars
Family guy
Nashville
Brooklyn nine-nine
The catch
And so on
They have movies as well
Ninja Turtles – Out of the Shadows
Me before you
Barber Shop – The next cut
Becoming Bond
Daddy's home
And much more
This is the first streaming service I ever watched. When I didn't have a tablet or a phone. I would watch this on the laptop/desktop at hulu.com I pay the extra money to have an ad-free experience, it is worth it.
I would highly recommend this to the app to anyone.