Within a couple of weeks, Oracle will be announcing the first fully autonomous database. Wait, what a fully autonomous database. What does this mean for the world?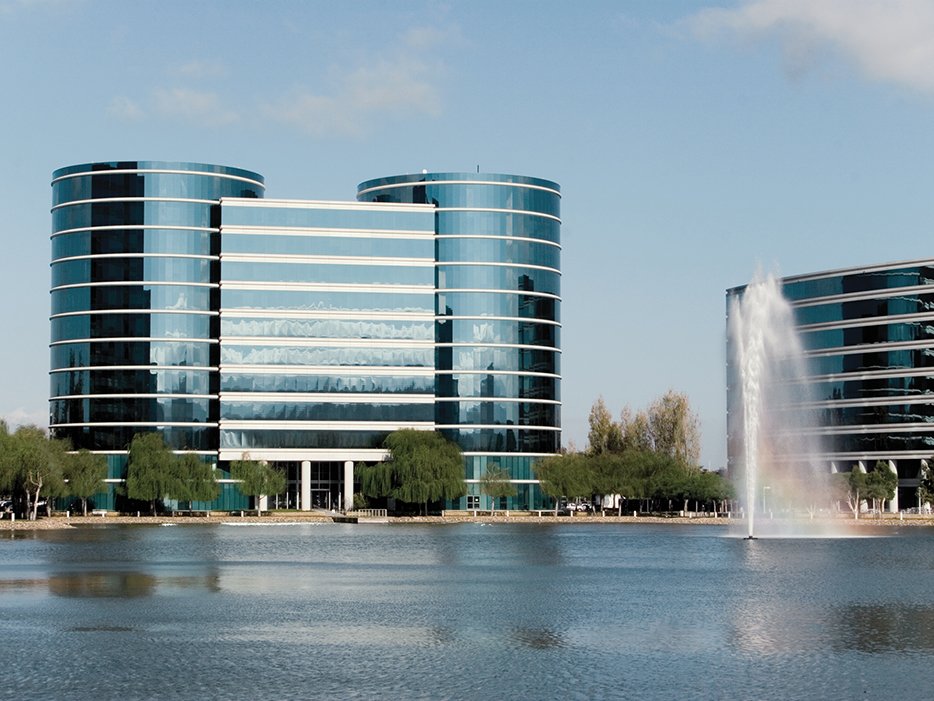 Database
Having a fully autonomous database means that it will have to do a few things in which nothing has ever something like this before. This means that this machine will have to manage the database and tune it without shutting down. They plan on having this up and running 99.995%. This means that it won't be shut down for more than 30 minutes a year. In order to achieve this feat, the database will have to tune itself, patch itself and upgrade all while running.
Autonomous Systems
So like self-driving cars this database will help eliminate labor costs and the high costs of human errors. These self-driving databases will help eliminates the labor cost of tuning, managing and upgrading the database. All this by avoiding all the downtime that comes with typical databases.
AWS
When customers move from AWS they can expect to see the costs cut in half and Oracle will be providing SLA's that will guarantee those cost savings.
This will be talked about more at the Oracle Open World in San Francisco's Moscone Center starting October 1, 2017
Other Machine
The only other machine that I know that could do this is the machine on Person of Interest. Now the Oracle's database probably won't be spying on us 24 hours a day 7 days a week. But that fictional machine
could update, tune and upgrade it and it even moved. Oracle database probably won't be able to do that since it will be only a database. Unlike the machine, which consisted of the
Operating system
hardware
software
and other things
This will be an interesting step forward and we will have to see where this goes.
Source: Larry Ellison Reveals 'Self-Driving' Database as Oracle's Cloud Business Soars | Oracle Blogs