A while back I talked about the automated database. Marketwatch.com did an article on what Larry Ellison said about his new automated database. In the article, it talks about how Larry Ellison that "The massive data breach at Equifax Inc. could have been prevented with Oracle Corporation automated databases.
Human Intervention
With the new database, it would bypass Humans and automatically patch the system. The breach at the Equifax Inc. was the result of some in the datacenter didn't locate an instance of Apache Struts and fix it when a fix was available.
Security
We all need to take security more serious in the article it states that when their security audit we all say no, no, no. A little extra effort can prevent breaches on sorts of levels. I know so many people who don't take security seriously. They have lame passwords and use those same lame passwords on 90% of the sites they visit. They just think that it is a lot easier. I tell them that I have passwords that range from 16 to 32 Characters. But sometimes websites aren't that secure, and they only want 8 characters and no special characters.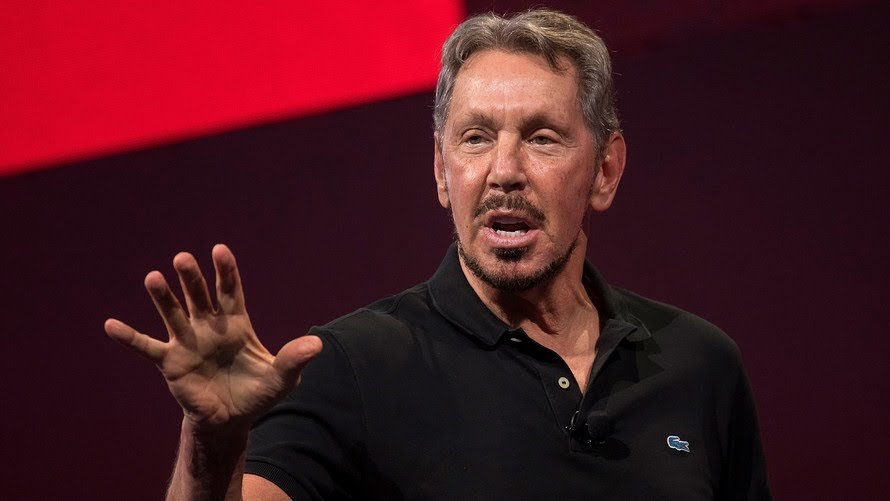 Conclusion
Whether or not this automation database will prevent these type of mistakes and prevent breaches in the future. Only time will tell if this works. So take security more seriously.
Side note
Did Oracle Corporation hire one of the following?
Arthur Bellenger
Norman Burdett
Walt Trowbridge
Partridge
Tomas Paine
Harold Wren, Crane, Crow, Swift, Gull, Quail, Starling, Whistler, Martin, Cardinal, and Admin
Tillman
Lucas Bennett
Kingfisher
Egret
But the most important one is Harold Finch. He did create the machine that did this and a lot more things.
But none the less click on the link below and read the article.
Source: Ellison claims Oracle software could have prevented Equifax hack – MarketWatch