Can you believe that it is on Nov. 24, 2022, already? I can't believe that Thanksgiving is here.
Thanksgiving
Over the years Thanksgiving has changed for me. Yes, it still means what it started out to be. Spending time with family.  But, is it all about food?  It isn't all about the food. It is about so many things.

Give Thanks
In the past I have done posts on my Social Media accounts, I have a few of them, about what I am grateful and thankful for. But what I am really Thankful for this year.
The ability to Travel
See new things
I have traveled a few times this year and that is always good. Especially, after the past 2 years.
There is so much to see out there in the world. I am Thankful for traveling.
Happy Thanksgiving
Here at Traveling with Justin, I want to wish you a Happy Thanksgiving. Remember what Thanksgiving is all about. Family, and not about the Black Friday Sales.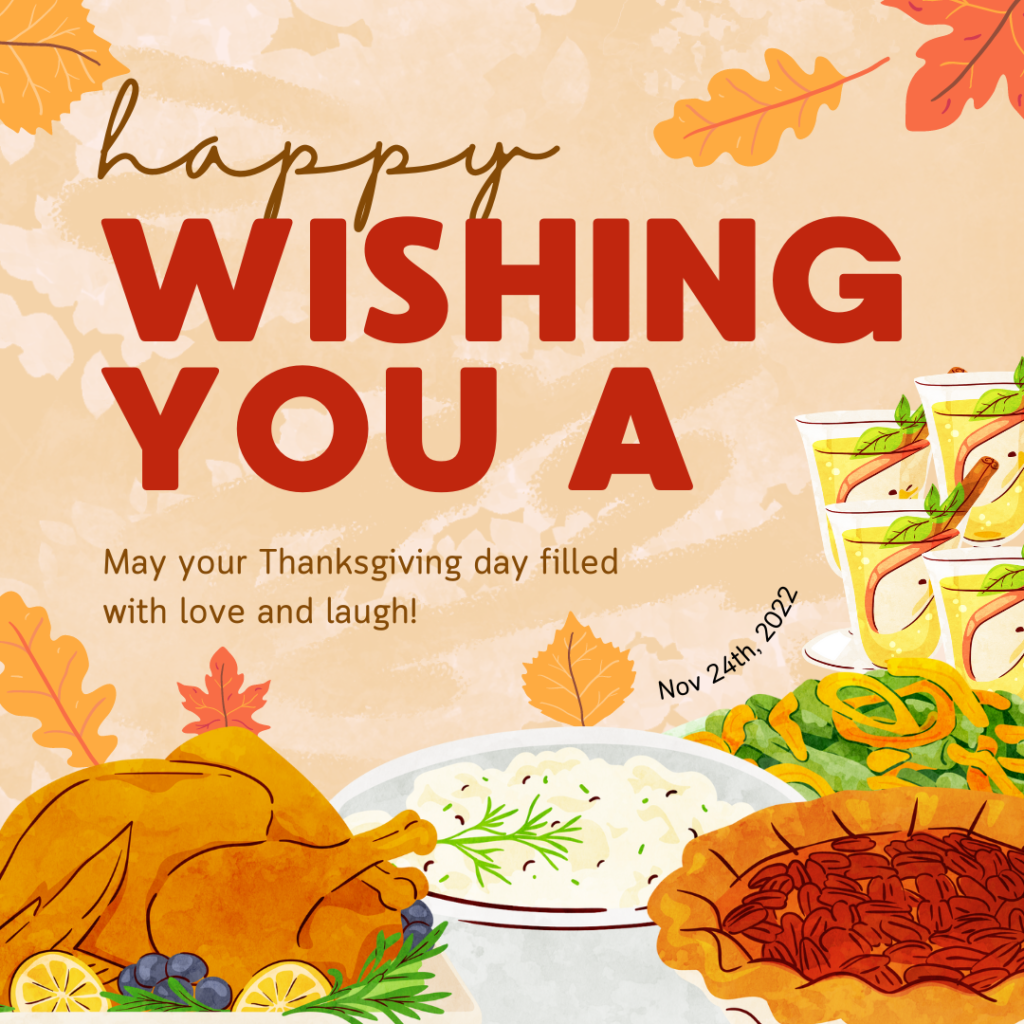 I am glad more and more stores are closing their doors for the day.