On today's #givethanks, I wouldn't be here if it wasn't for my grandparents. Growing up I had the best Grandparents one could have in life. They instilled in me the lessons taught by my parents.  The value of hard work. Showing respect for others.
Jenkins, Grand Parents
We lived next door to them for most of my life as they had a farm and gave a piece of land to each of their children. I would find myself working on the farm, driving tractors, getting lost in the hay due to my allergic reaction to the hay and they would spend time looking for me. Feeding me when I was hungry, even when I just ate.  Letting me help plant the garden and play in the plum tree.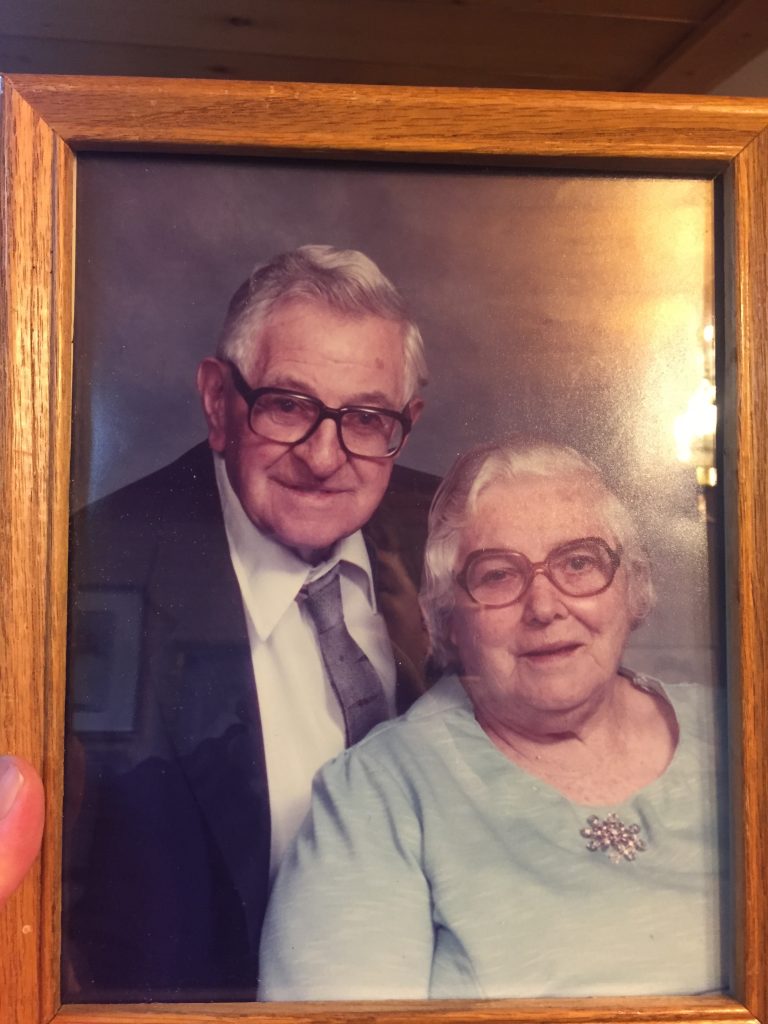 Hodgkinson, Grand Parents
Spending time at their house in South Orem, Sleeping out in the back yard in Army tents. My grandfather would work at the Scera theater in Orem and we would be able to go see movies for free. It wasn't until later in life that we would just he would just pay for our tickets and snacks. But, we thought of him be the best out there.
Grandpa and Grandma Hodgkinson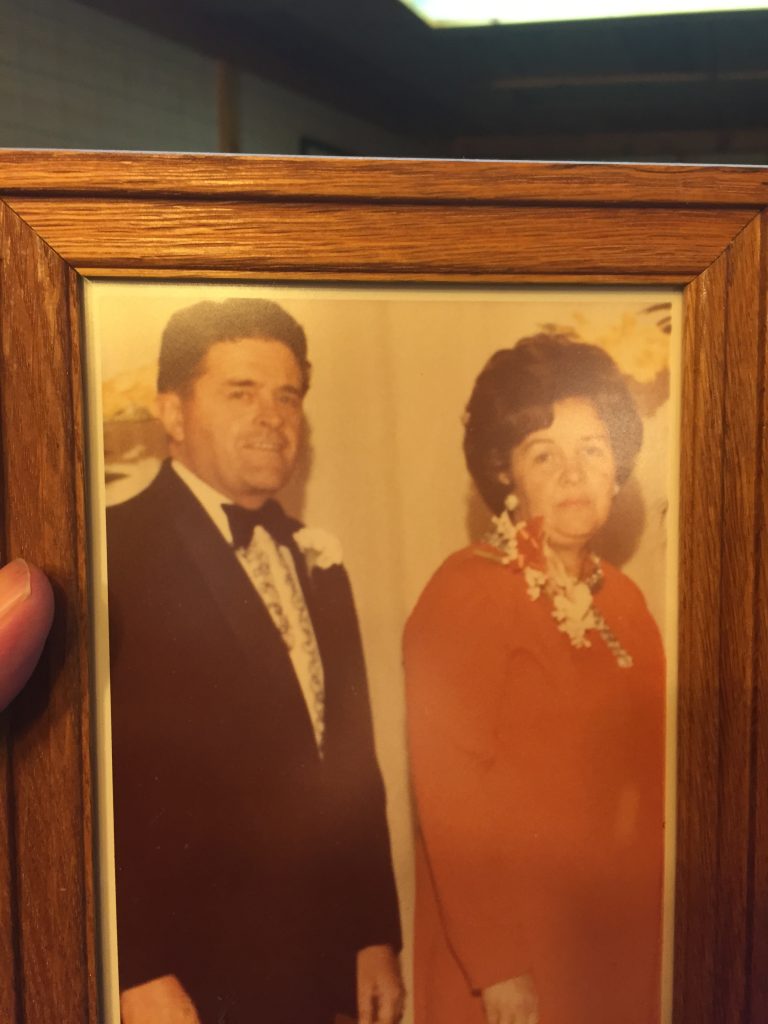 I would ride my bike from my house in North Orem to their house in South Orem, I lived by Timpanogos High School and they lived by Lakeridge Jr. High.  Yes, it was only 4.4 miles away and it would take about 30 minutes to get there. It was a long way for me. I would go and help him mow the church lawn all summer. So I could go to Scout Camp, always telling me to pay my own way.
Grandpa and Step-Grandma Hodgkinson,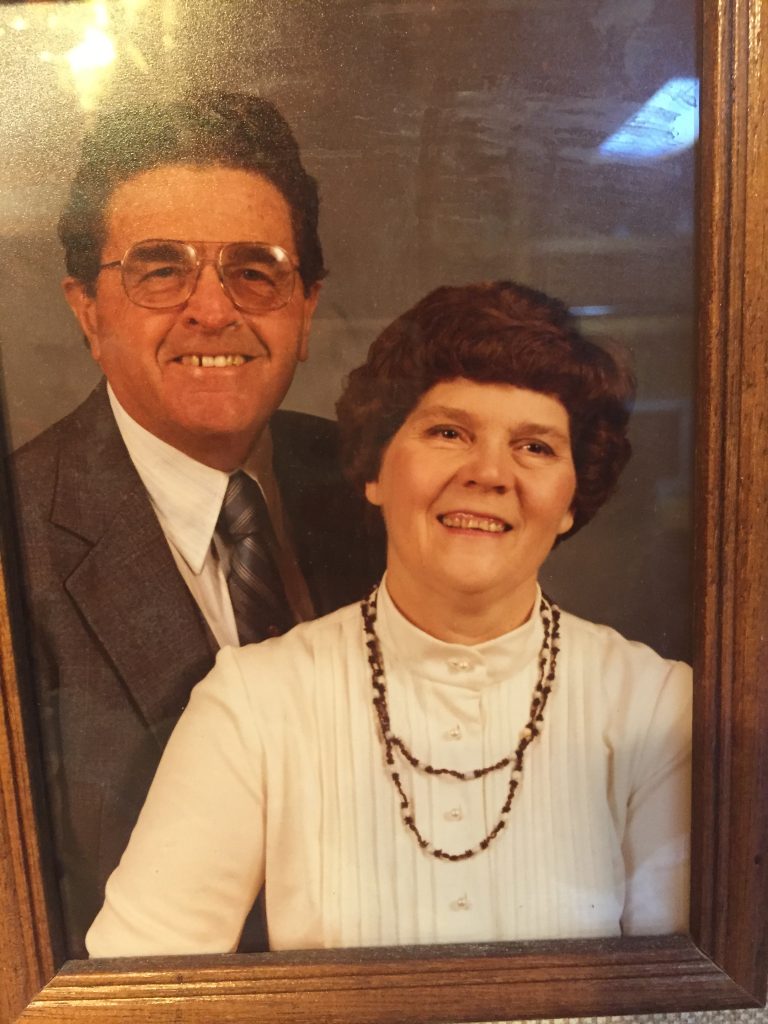 Death
I remember when each Grandparent died.
Grandma Hodgkinson

Passed away in 1977, in a car accident in Colorado
Remember her funeral

Jenkins Grandparents

In 1985
They were involved in a car accident and passed away the next day with-in 8 hours of each other.

Step Grandma Hodgkinson

We called her Grandma Bunny she passed away in 1989, due to compilations with Diabetes

Grandpa Hodgkinson

In 1992
I remember getting a call from my mission president to call home. I already knew what happened. He was involved in a car accident.
Will always cherish them and Spending time with them was precious.