Weight set, you need one to maintain your great body or get one into shape.
Years ago
We had a weight set that sat in our spare bedroom before it became a scrapbook room for my wife. We didn't use it all that much. I guess life just got in the way. So asked a friend of my wife to store it at their house. I don't think I will be seeing that again.
Been looking
I have been looking for something to get to help me out to get back into shape. I was looking for something like this.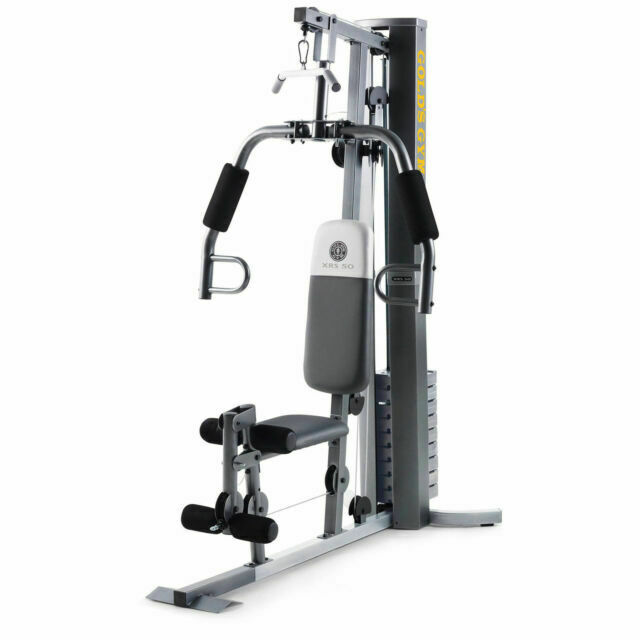 My son wanted the following:
Squat rack
Bench press
Free Weights
Treadmill
Bicycle
Machine like above
What my son wanted
Yea, first of all, we don't need this much stuff, we aren't a gym. We don't have room for this setup. and I got a BowFlex. I know it wasn't what I was looking for but it was only $300 on clearance.
Bow Flex
Yes, I found this on clearance, so I got this. My kids made fun of me. Since the weight is only 210  LBs. Yes, that isn't that much, but for now, it will do. Just do more reps, right.
This is perfect for my wife she can do this and I can do this as getting back into working out. Yea, I might not be able to lift as much as I used to. But, that doesn't matter. It just matters to help me get back into shape and that is all that matters.
Getting used
Yes, this is getting used, we work out daily. So there you go doubters. One day I will be in shape and yes the Bow Flex will help me out.
Video
Check out the video