I have a story to tell you about how I met my wife, So read on.
Love story
This is a good story, it isn't like a typical Hallmark movie where two people met and fell in love and well we don't know what happens because the show ends and we don't get any more information.
Yes, my story isn't about that. It is about lies and embarrassment
How I met my wife
Well it all started off in 1989, and I was working at Shopko and I looked like this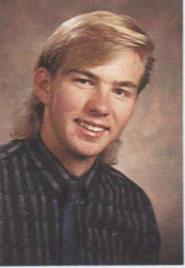 That is my senior year of HS
I will skip ahead to how I looked in 1993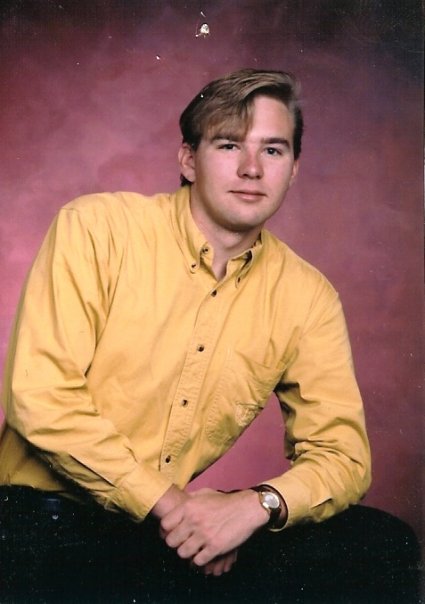 Now the story is too long to write about here. But I did a video about it. Yes, I did.
Video
Check out the YouTube Video