We left off on my cell phone journey with my favorite cell phone. Well, that stay, or did I find another favorite.
2007
The iPhone came out and I wanted one, but nope it was way too much money. So I was using normal phones.
2013
I was gifted some money from someone and they paid for my iPhone for me. That was nice of them. So I picked up an iPhone 3GS. Here is what it looked like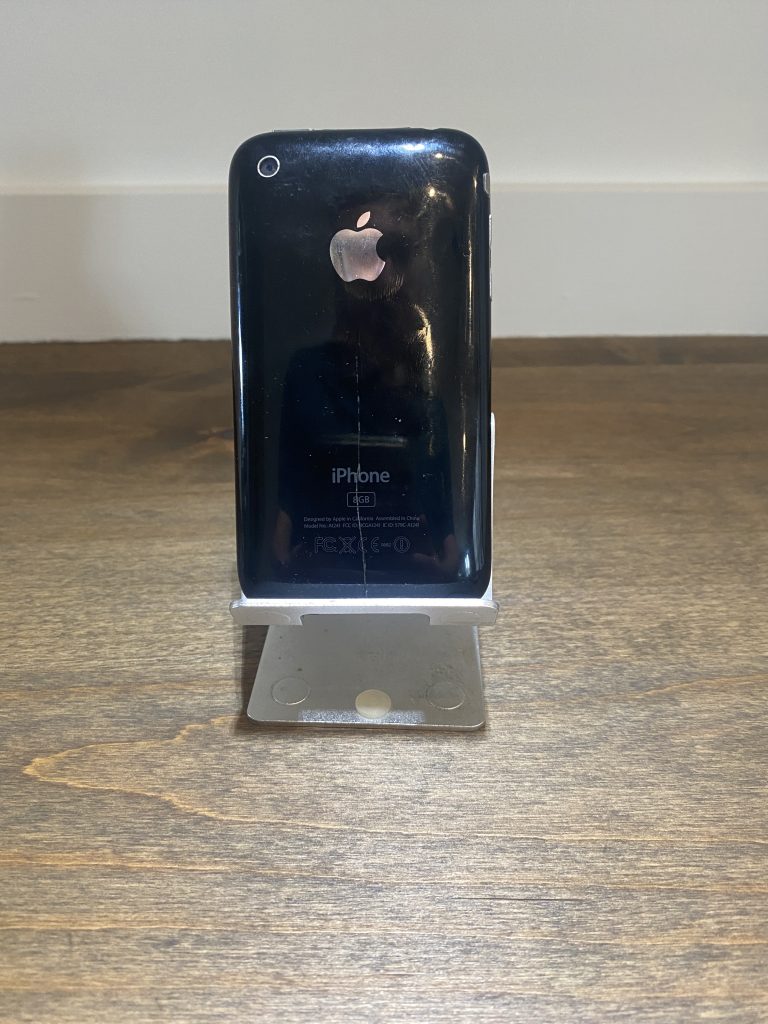 I used this for a couple of years.
After iPhone 3GS
I went up to the iPhone 4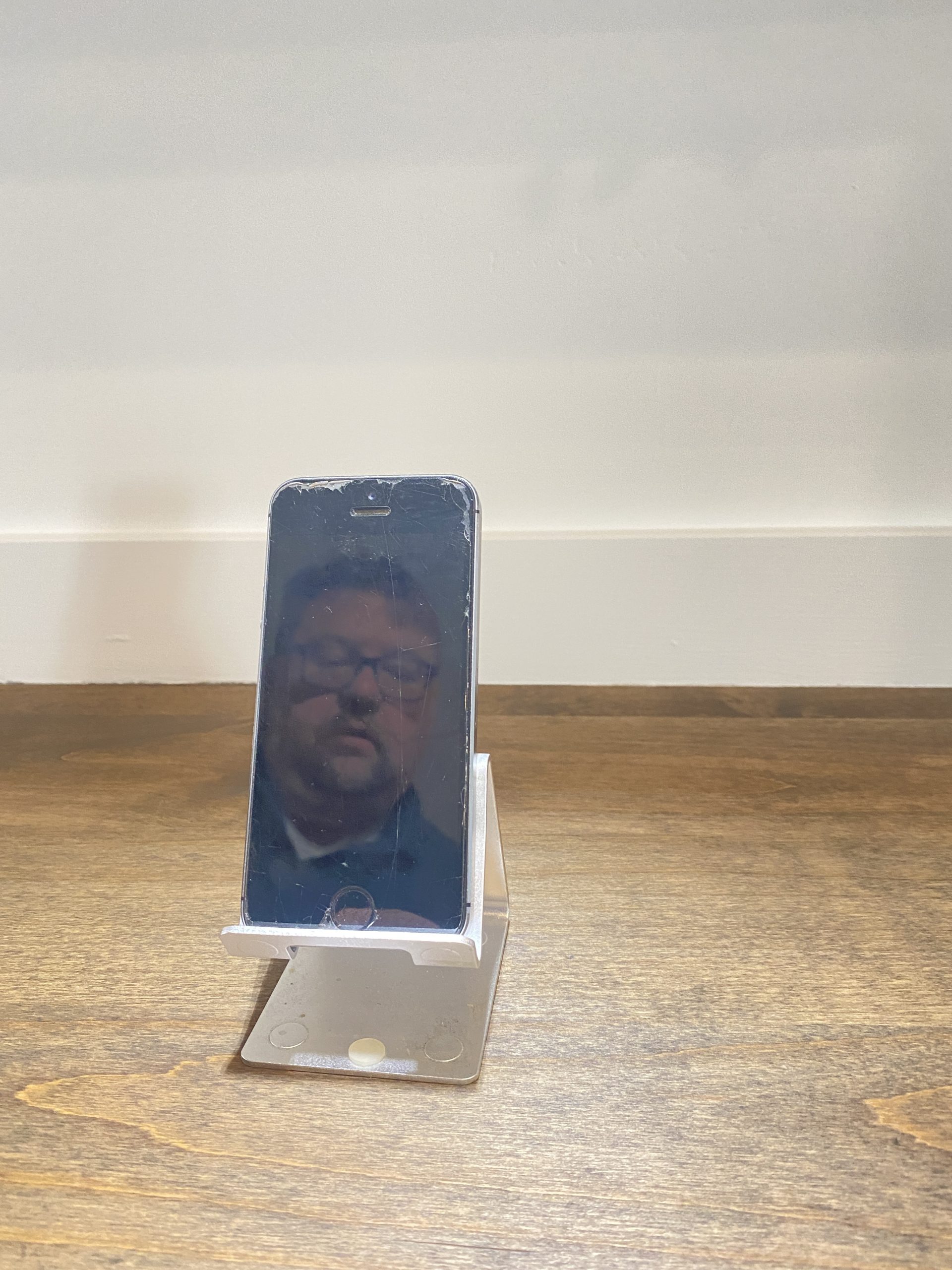 My wife got this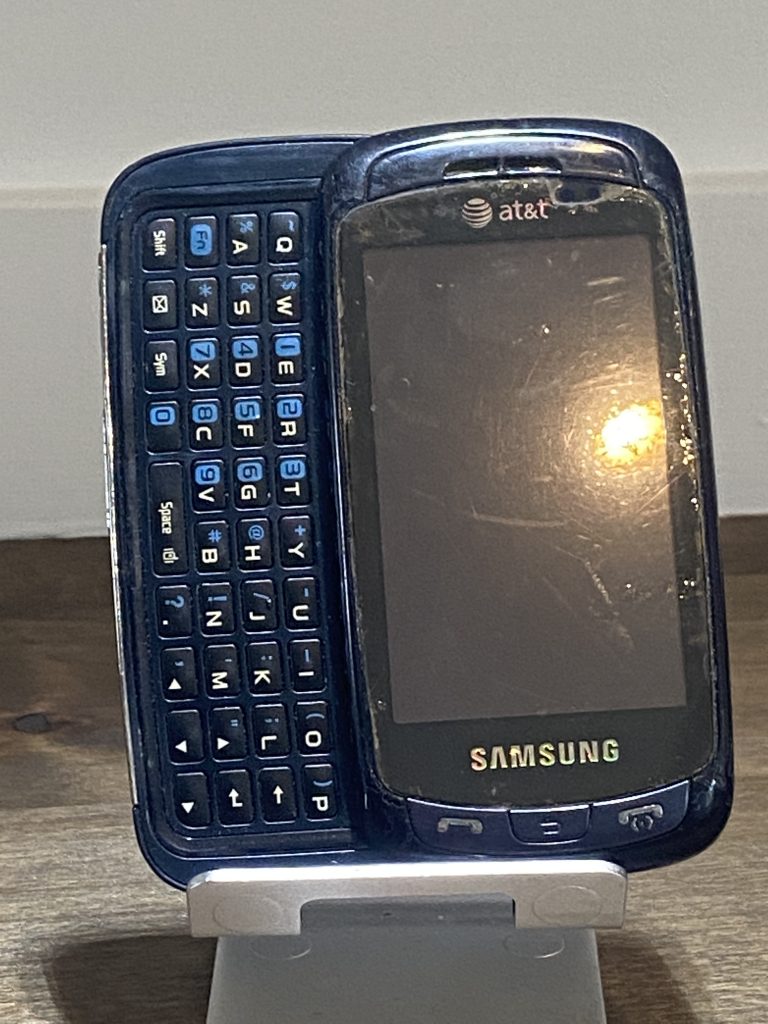 It was a Samsung slide phone
We got my oldest son the following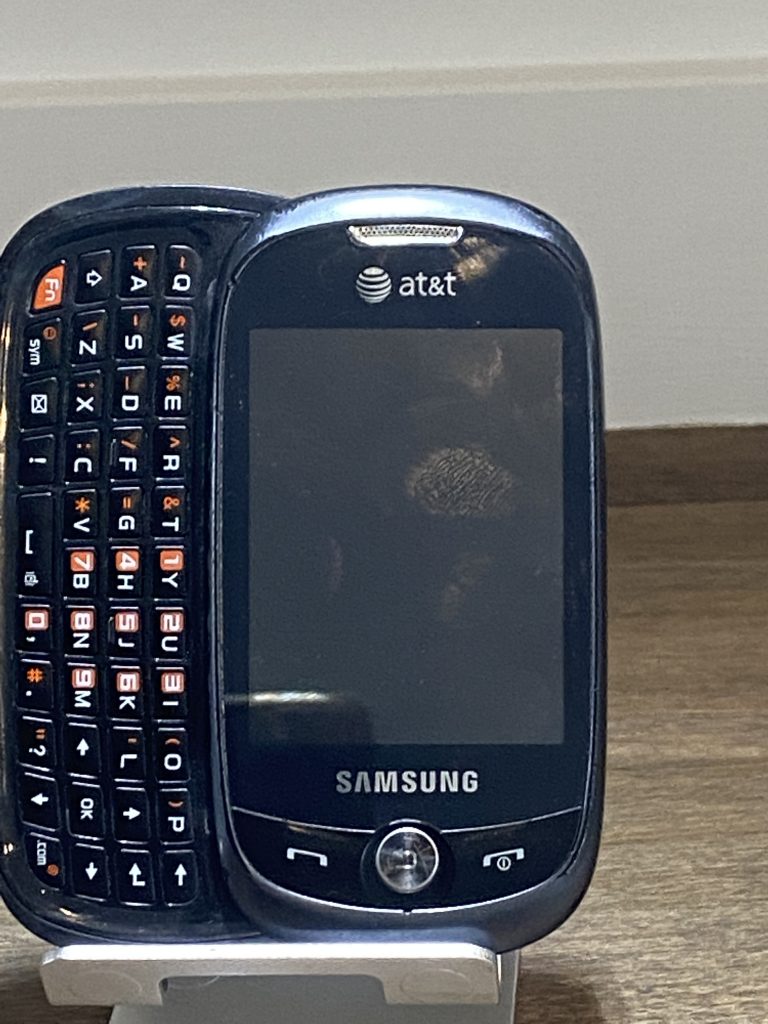 It was a Samsung slide phone
I then upgraded to the iPhone 4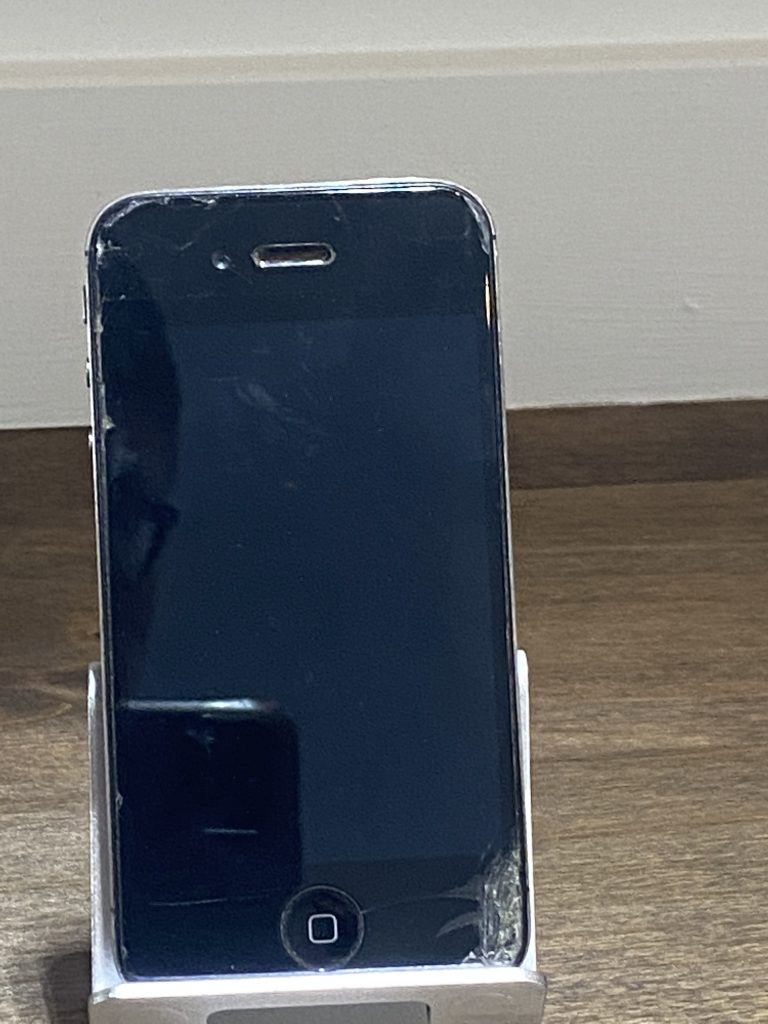 Then the iPhone 5 for my wife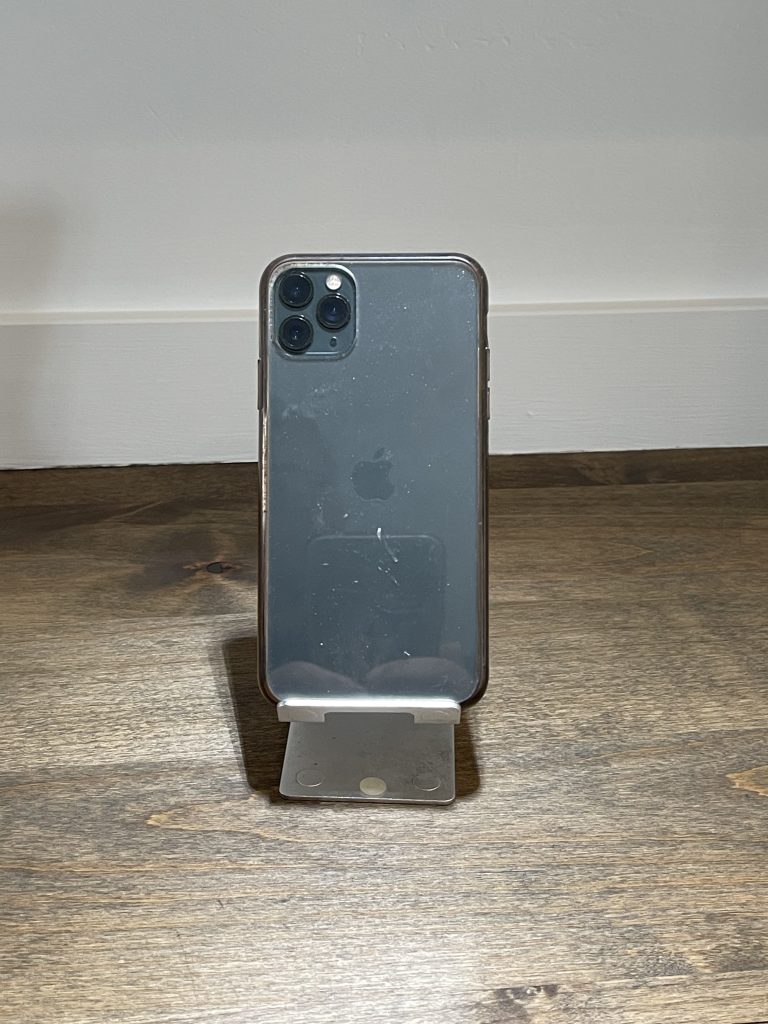 Then I went to an iPhone 6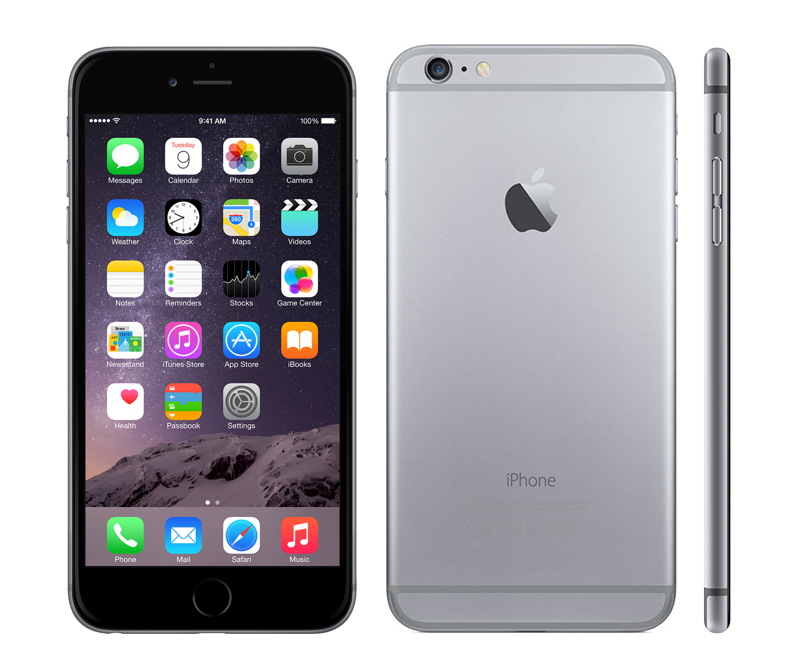 This is a stock photo from the internet. I don't have that phone anymore.
Then we went to the iPhone 7+ (traded the 6 in for a discount on this one)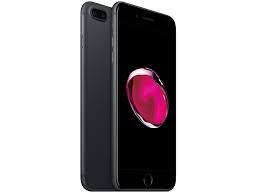 My wife and I had this phone and my 2 sons had the iPhone 7.
Present-day
I took my iPhone 7+ and traded it in for an iPhone 11 Pro Max.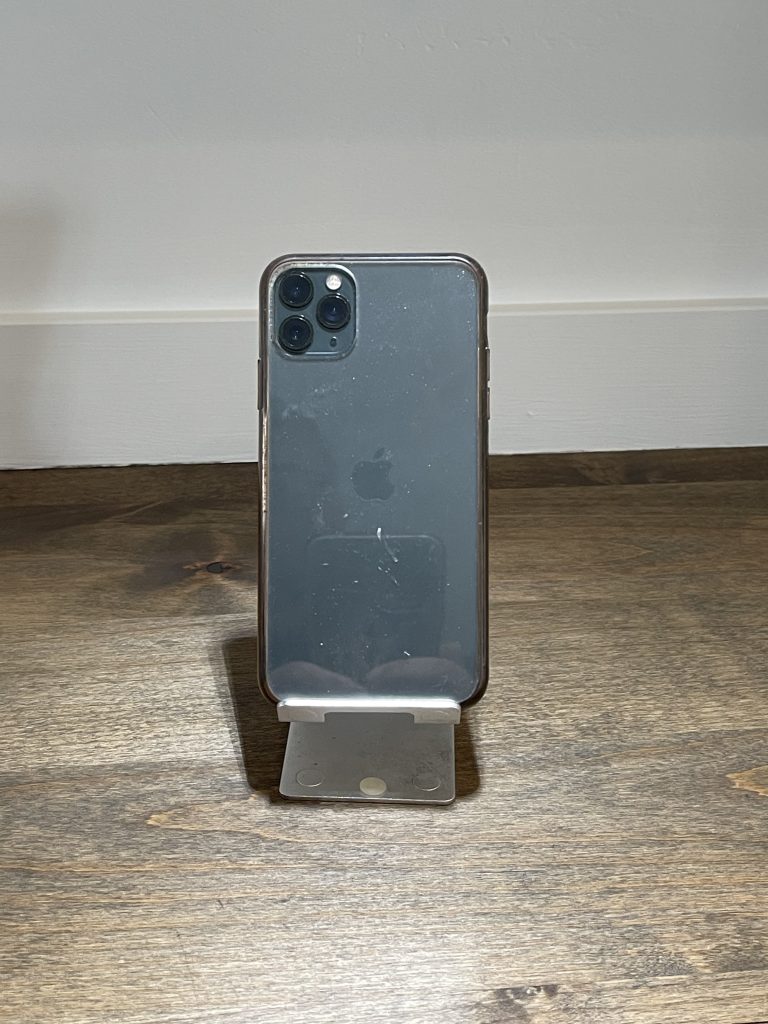 My iPhone 7+ was just having a lot of issues. I was getting frustrated with the slowness and battery.
11 Pro Max is a 256 GB model. That is nice to have that much storage. I started out with 8GB on the 3GS.
My wife went with the iPhone 12 Pro Max
My youngest went with the iPhone 12 Pro Max
My youngest went with the iPhone 12 (he didn't want or need the bigger one)
Favorite
Yes, I still like the star Trek phone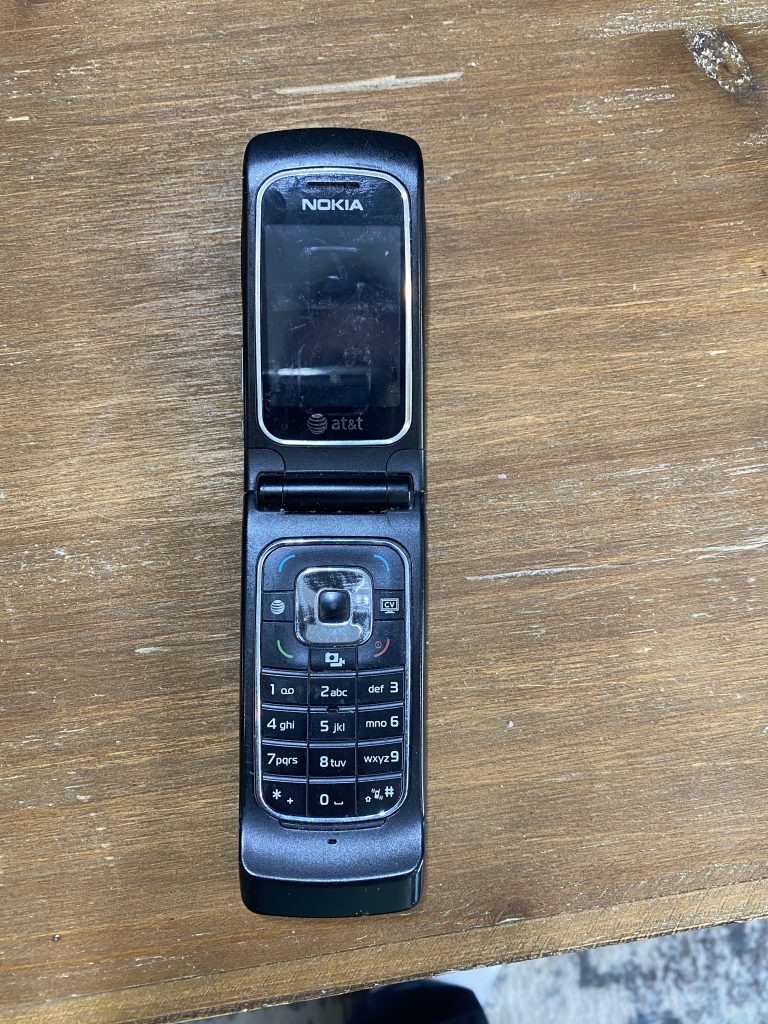 But, I think the iPhone has it all. I can
Call
Text
Internet
Check into my flights
E-mail
Banking
Smart lights
Stream stuff
Read
Maps
And so much more
There is my cell phone story and I am sticking to it.
Video