The house we built and moved into March of 1999. The house where our kids grew up in. Let's take a look at it.
The house
Built-in 1999 let me tell you it was a struggle to get the lot and the house. But, I kept the pressure on the builder. I kept on going to the city council meetings with the builder. Kept asking him when? Then on the day of the final approval, he said meet me back at the office. I did that. I tried to get my wife on the phone, but she was ignoring me. What a perfect time to ignore me. So I made a decision on where the house will be at. I picked a west-facing house, and one of the first ones to be finished.
The wife was happy (I know shocking) and the house was done within 6 weeks. Yes, you heard that right. 6 freaking weeks. They only had a few models to choose from and they put these things up quickly. Yes, it is still standing.
Inside
The size of the house was 1600 sq feet it had 4 bedrooms and 2 baths, with a possibility of a 3.
Here are some pictures.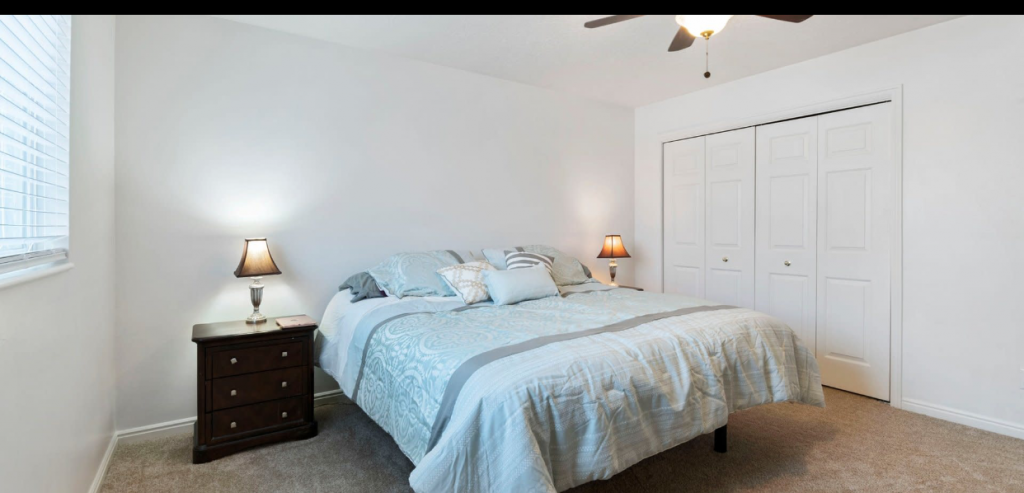 Outside
We put in a deck and a rock patio, with lights. Which we put that in earlier, we used it a lot. We put in a shed and a rock thing. Was going to be a pond but that didn't work out.
22 years
We lived in that house for 22 years. It was a great time with a lot of memories. Now, where will we go?
Video