Back in 2018, we decided to go on a cruise for spring break in 2019. Yep, this would be number 6.
Questions
The standard questions are:
Will be on a new Cruise line?
Will we be going out of LA area?
Will we be on the West Coast?
Well we venture into new terriories?
Well we try a new cruise line?
Well
We didn't leave the west coast at all. We sailed out of Long Beach California doing the following: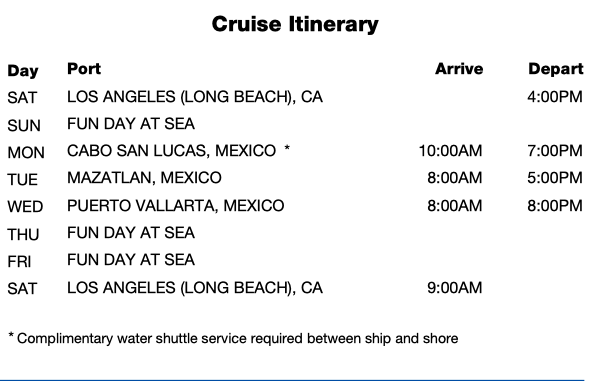 What Ship
We went on the Splendor, a Carnival Ship.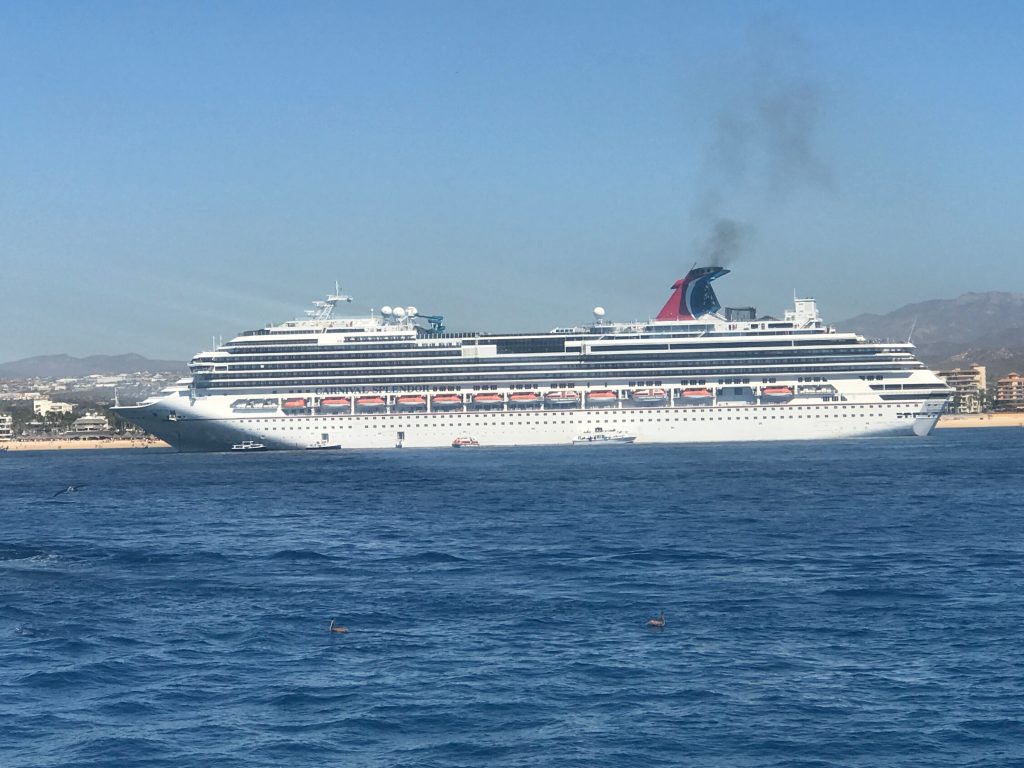 This trip makes it the third Carnival Ships we have been on. Well, to be fair 2 Carnival ships but 3 cruises with the Carnival Brand. If that makes sense.
Splendor
Is owned by Carnival Cruise Line company. Here are some figures:
Ordered:
Builder

Fincantieri, Sestri Ponente, Italy

Cost:
Launched
Completed 2
Christened
Maiden Voyage
Tonage

113,300 GT
83,320 NT
11,843 DWT

Length
Beam
Decks
Capacity

3,012 passengers
1,150 Crew
Our Cruise
It was a normal cruise nothing happened to the ship. They did have some issues in the years past. We had no issues boarding the ship. We did have to wait a while in the cruise terminal, but that is alright.
We ate in the main dining room every night. I don't do the paying restaurants. Why when the food is free in the main dining room.
We also ate at the deli on the back of the ship. They had some pretty good sandwiches. We went to the Mexican Riveria and visited some of the places we have been to before. Loved the 4-wheelers we did in Puerto Vallarta. That was fun.
Right now the Carnival Splendor was sailing in Sydney, Australia until cruising stopped. Now it is awaiting to return to cruising and it is set to return to the US. Where it will be doing Alaska cruises.
Pictures
Here are some pictures.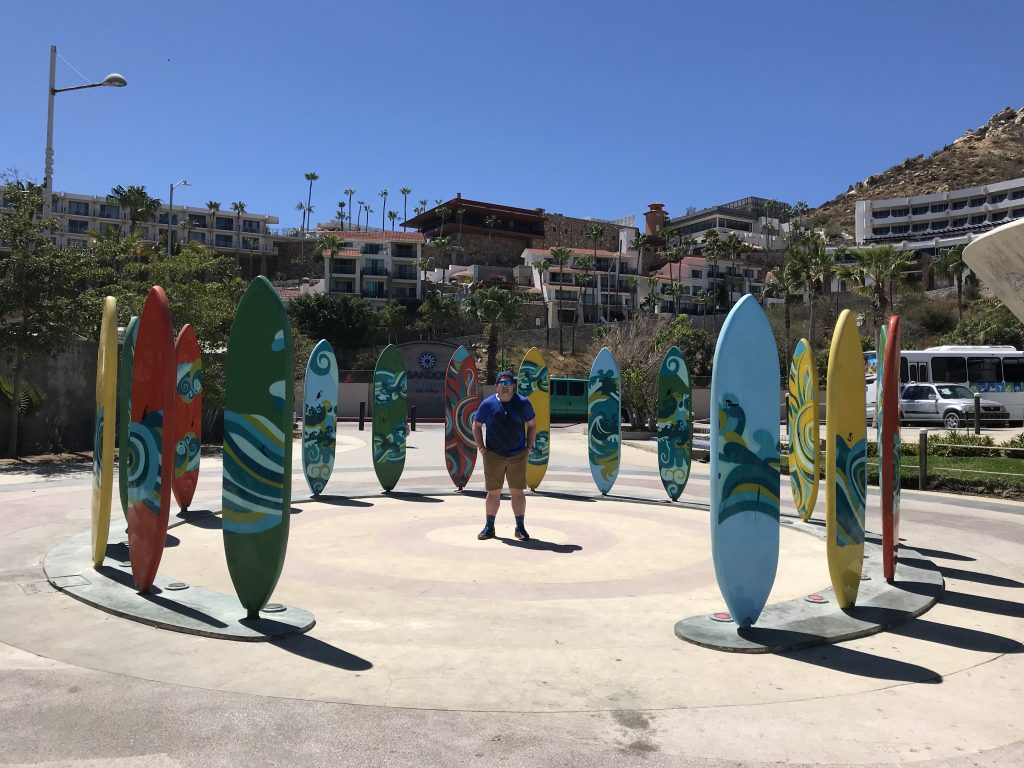 My Thoughts
Going on a different Carnival ship was fun. It was a bigger ship than what we have sailed on with Carnival before.  Even if it was an older ship it was still nice to just relax and do nothing. If you get a chance I would go on this ship.
Video