I have been on a few quests for a long time, and well, how have they been going? Let's find out.
Personal Carrying Bag
Since we started to travel not all the time, but often, my wife isn't happy with what she carries around as a personal bag, especially for the airplane. So I have made it my quest to help her out. Now I can't pick things out, she has to find out what she likes, but the ball falls into my court to help her.
Over time I have picked up a couple of things to help her out like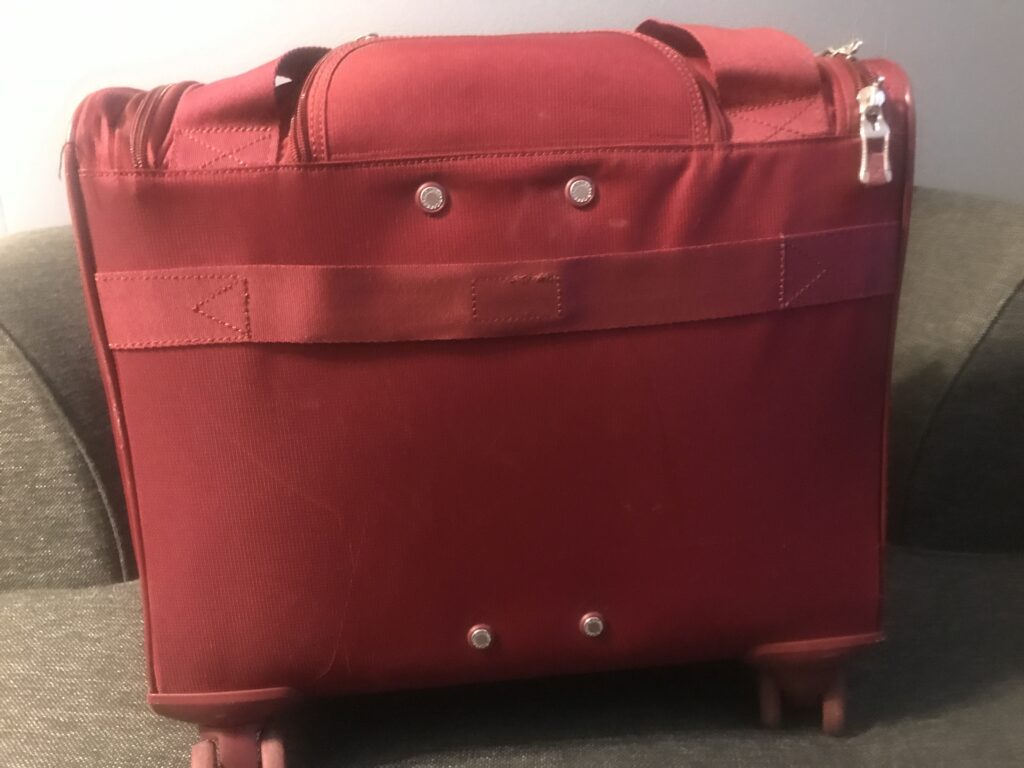 I suggested this one to her, and she thought it would work out. Not so much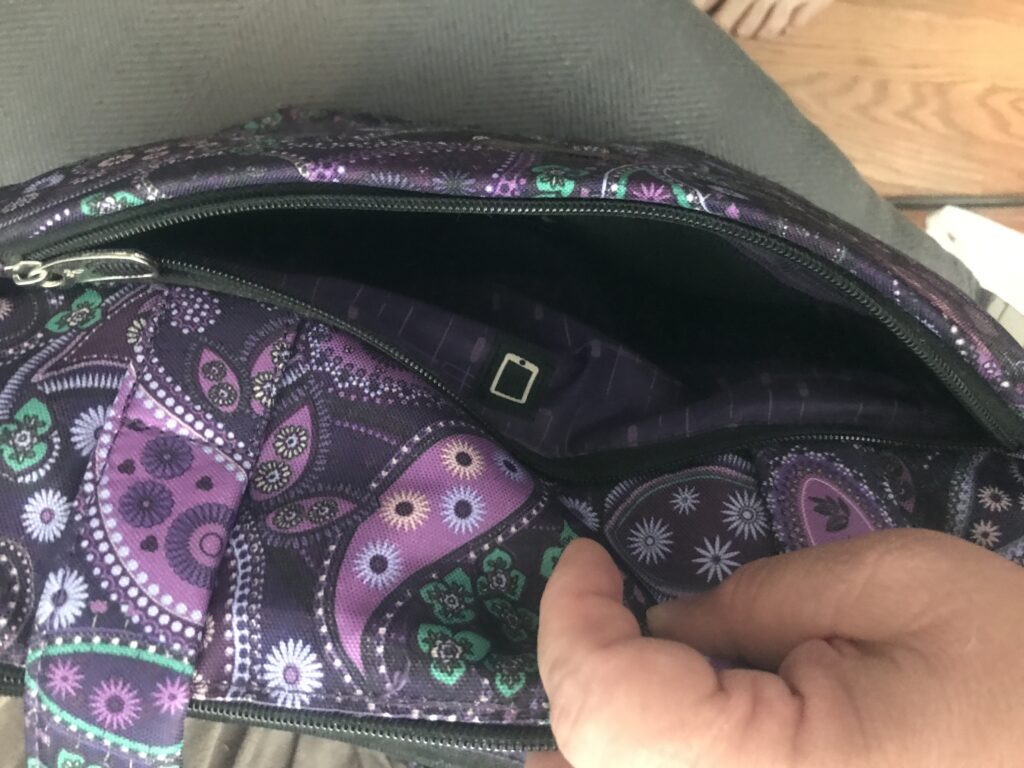 I liked this one; it matched her other suitcases at the time. So I thought I had a winner. However, it was too big and complex to carry around. Plus, she couldn't find anything.
This one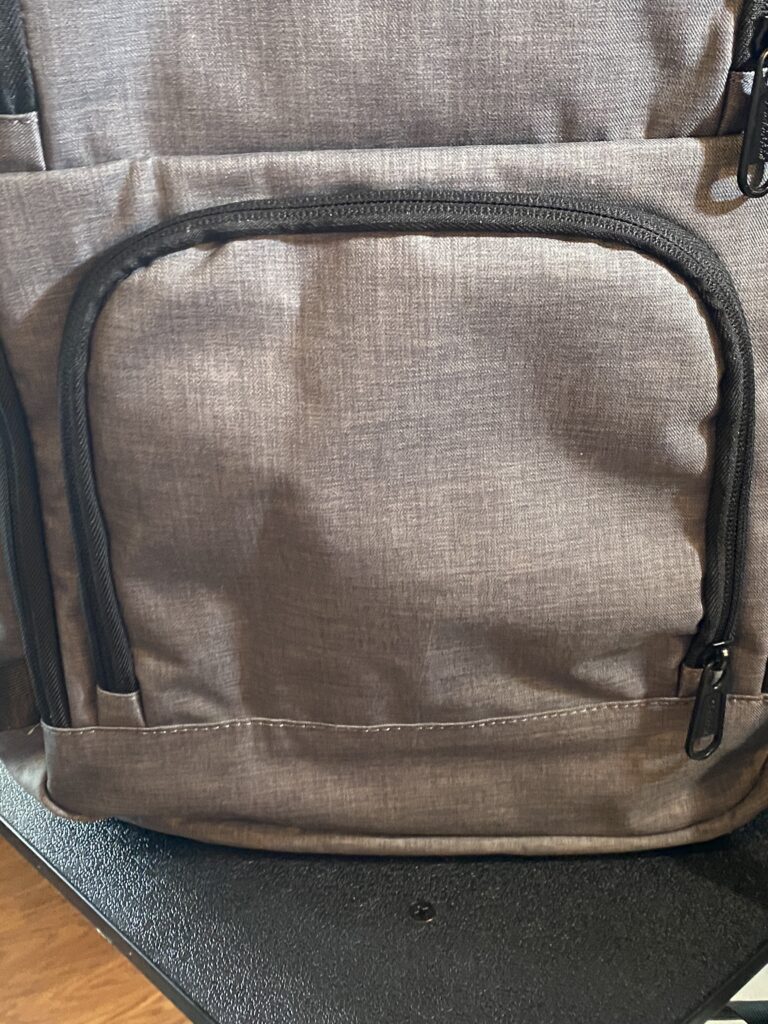 I thought we made a goal with this one. It was a 40L travel laptop backpack. She looked at this herself, and she just asked my opinion. This was in 2019, and she used this for all our travels from Nov. 2019 up until our Pacific Coastal Cruise in April 2023.
This one featured
Laptop compartment

Up to 17."
iPad up to 10.6 (Pro)

Portable Pouch
Multi-Purpose Pouch
Double-layer sponge handle
Concealable Shoulder Strap
Adjustable breast buckle
Pass thru to put on luggage
Big packing area for clothes
Mesh pockets
Waterproof pocket
Flight Approved
Water bottle pocket
This could probably work for her if she used it correctly.
However, returning from our last trip in April, she didn't like this. It was just too big and not what she wanted.
Quest continues
She went on Amazon and was looking at some backpacks, and she found one and ordered it.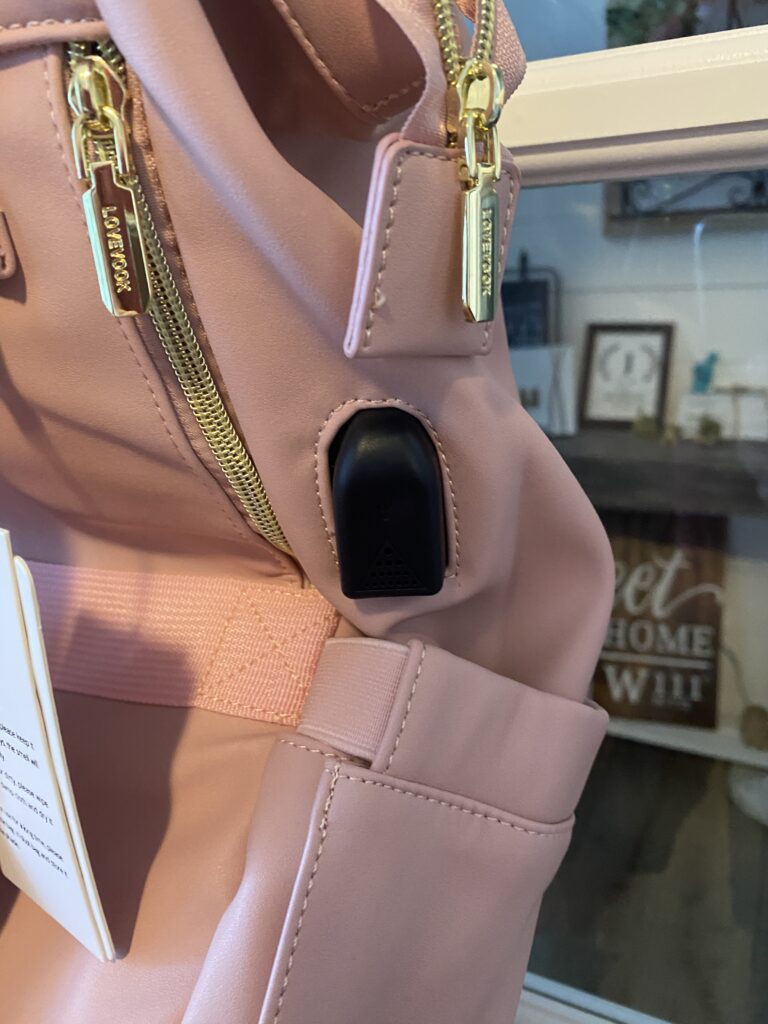 This one is pink, her favorite color. However, when it came, the straps were a different color, pink. Yes, it was a different color, and it was bothering her. So we (I) returned it.
Found one… Hopefully
She went back on and was looking and found another Pink one from the same company as the previous one. It is a Lovevook laptop backpack for women and ran about $39.98. When we picked it up, it was now running $32.99.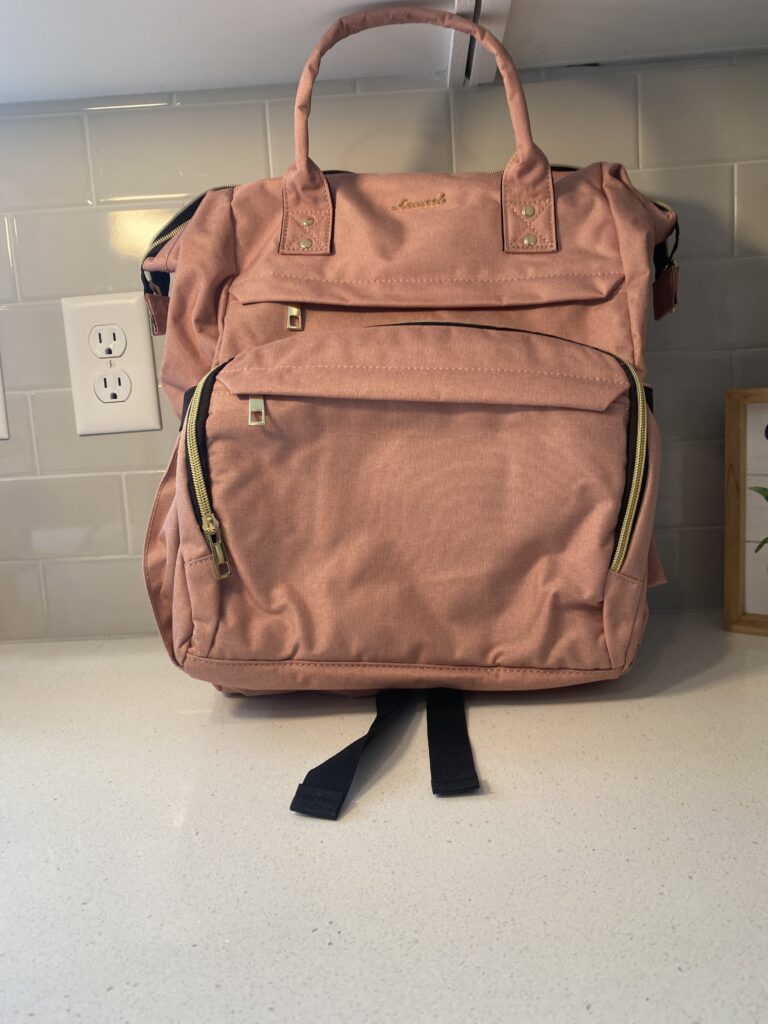 This one is a Teacher nurse bag. I don't think that matters. It does feature the following:
19 pockets
Luggage pass thru
Hidden pocket
Water bottle pocket
Pocket for Wipes
Padding shoulder strap
Fit 15.6″ Laptop
Water Resistant
Outside Charging via a power bank inside
Now this just might be the one. It has a lot of storage options for organizations. However, you have to be organized to use this correctly.
Quest over
Now is, the personal carry-on bag quest finally over with this backpack. Well, not sure, but we have yet to use it on a trip, which will determine if this is a keeper. We will have to see, and with my luck, probably not.
Video
Yep, a video over on my YouTube Channel, but you can view it here.