In the first part of March, we headed to Texas for a week. First time in the great state of Texas.
Purpose
Really wasn't a purpose, my niece lives in Kyle and we stayed with her and we stayed in Dallas for 2 nights. I have always wanted to go to Texas. So that is just one more state I have been to.
Went to
We went to the following places
San Antonio

River Walk
Alamo
LDS temple

Austin
Buckies
Dallas

Cowboy stadium
American Airlines Arena
LDS Temple

FT. Worth
It was a good trip.
If you ever get to go to Texas I would recommend it. I need to go back and get the Houston Area.
Some Pictures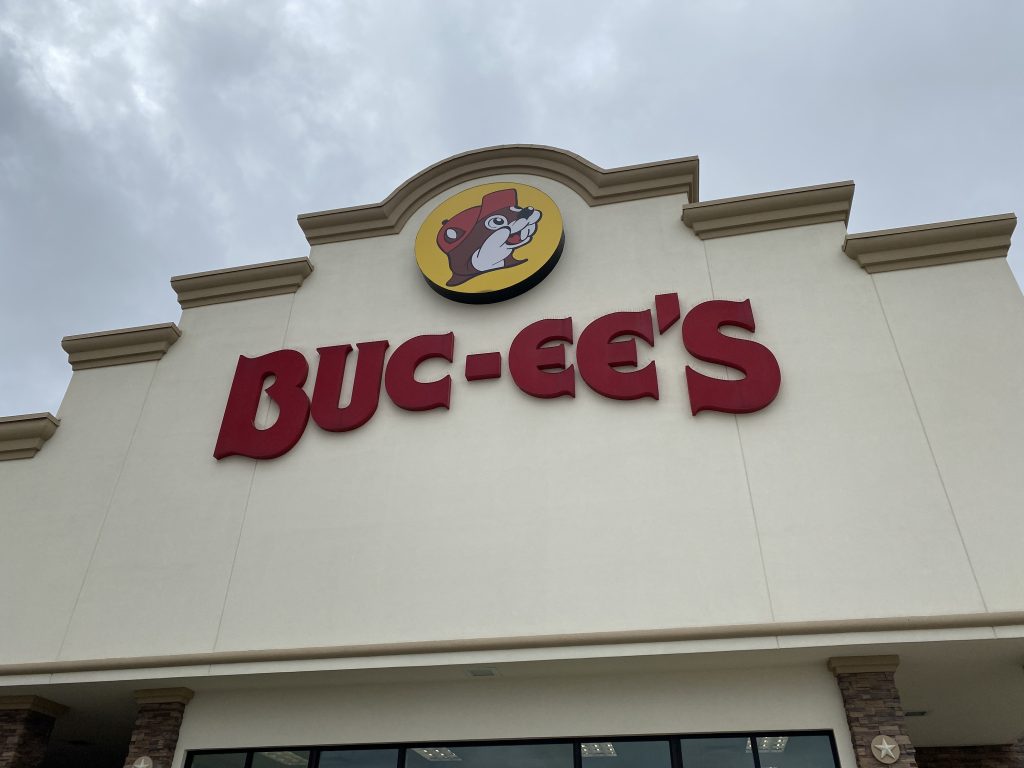 To see more pictures check out the video. You can also head on over to travelingwithjustin.com or click here.
Video
Yep I did a video about the trip