Another year has come around: July 6, 2023, the Freedom Festival at Provo is here, and there are many things to do.
Agenda
Here is a breakdown of what the Freedom Festival has to offer.
Balloon Fest
Colonial Fest
Cries of Freedom and the American Heritage Museum
Military History Days
Stadium of Fire
Patriotic Service
Freedom Days
Fine Art Show
Grand Parade
Freedom Run
Many more things to do and more details about the following above can be found here.
Hot Air Balloons
This is one of my favorite things to do at the Freedom Festival. I went on Monday morning, making it a long day ahead. I didn't arrive until about 6:25 AM, and they started lifting off. When they say to be there at 6 AM, they mean it. I got some great pictures. I didn't stay for the games they played since I had to work.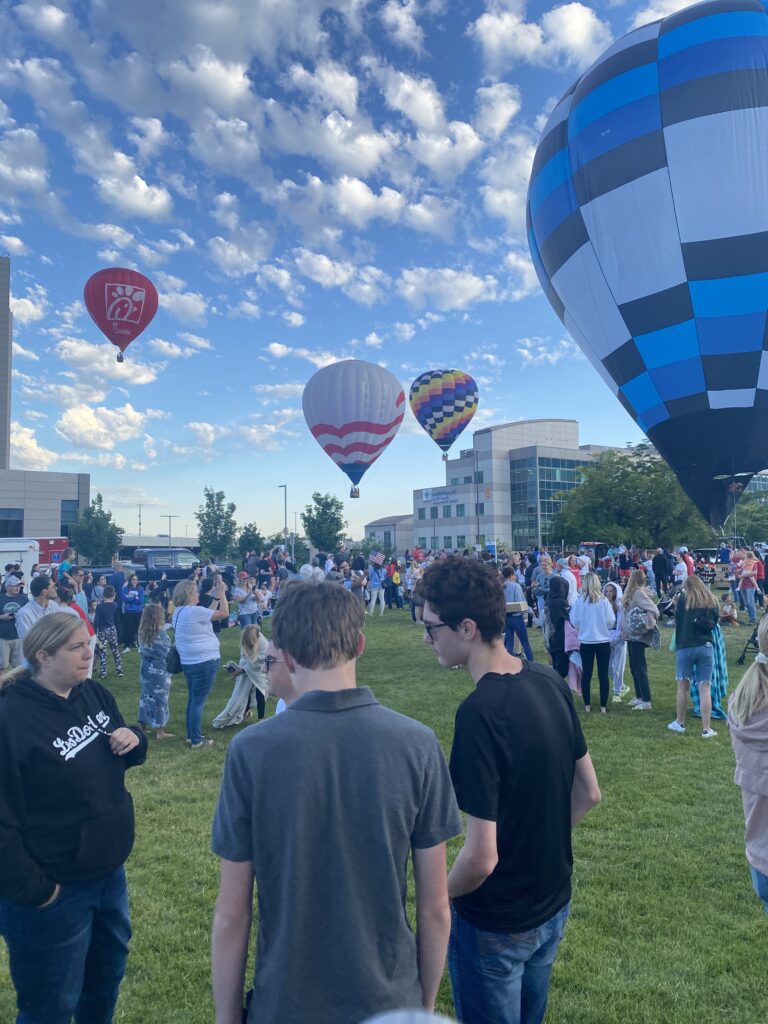 Stadium of Fire
It was held at Lavell Edward Stadium in Provo, Utah.
This took place on Saturday. I was OK with it. This year it featured Journey, and it was the 50th-anniversary tour. So they have been around for 50 years. Wow, 50 years of great music.
We didn't get to sit on the field as VIPs this year, which was OK. It was a great show. Since it was the 50th anniversary, Journey sang for 90% of the show, which was fine by me.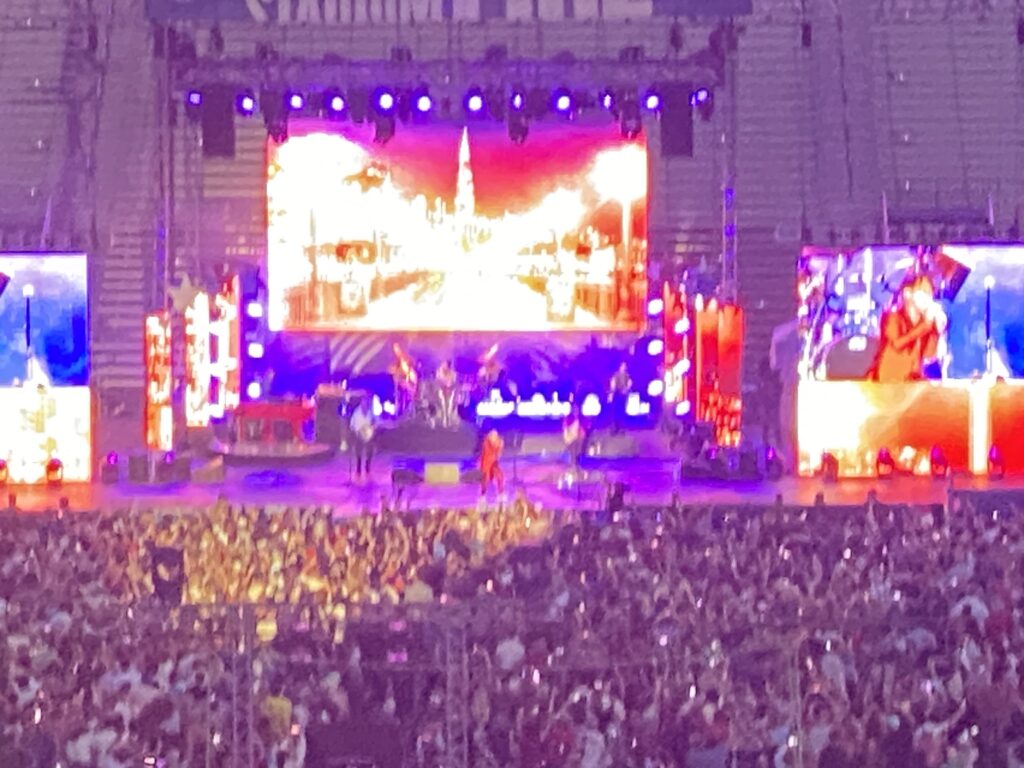 We even sat by some of our neighbors, and they saw a different side of my wife.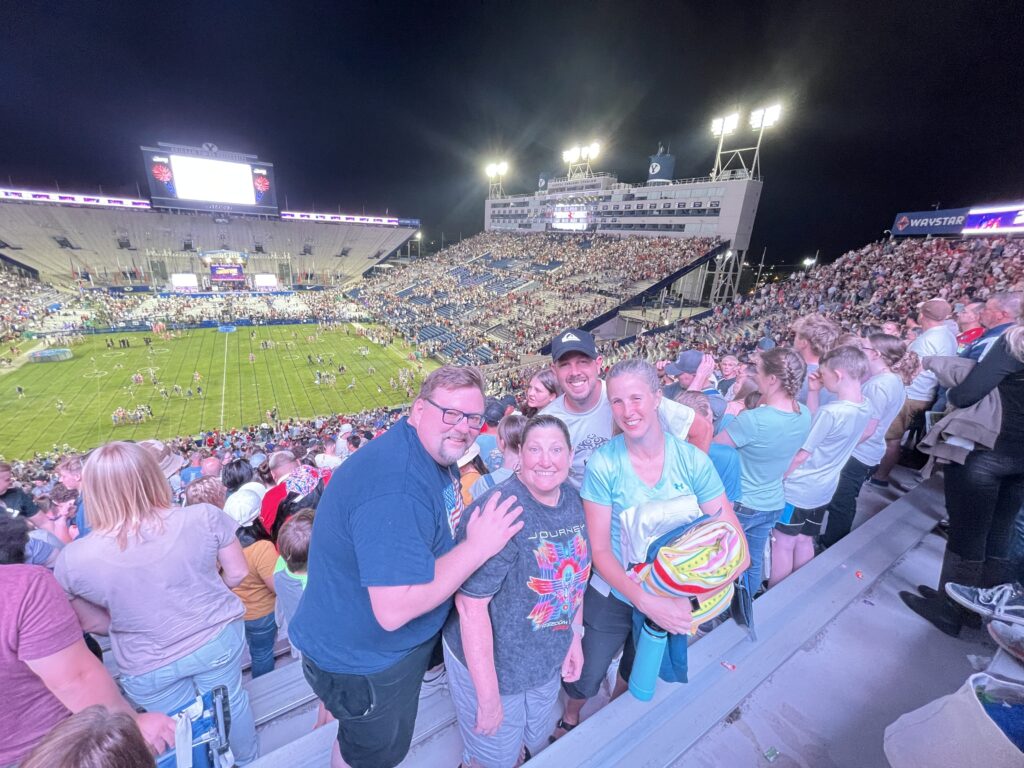 July 4
I slept most of the day, I am not sure, but that is all I have done lately. But that night, we got together with the neighbors, did fireworks, and had fun. Check out the video for some of the fireworks from the neighborhood.
Video
Yep, I did a video