Well, I talked about my snow blower so I might as well talk about the lawn mower.
Picked up
It was the Saturday before Mother's Day in some past year and we headed off to Home Depot and we looked at lawnmowers. Ours had died, and we needed a new one. We picked up a Honda lawn mower.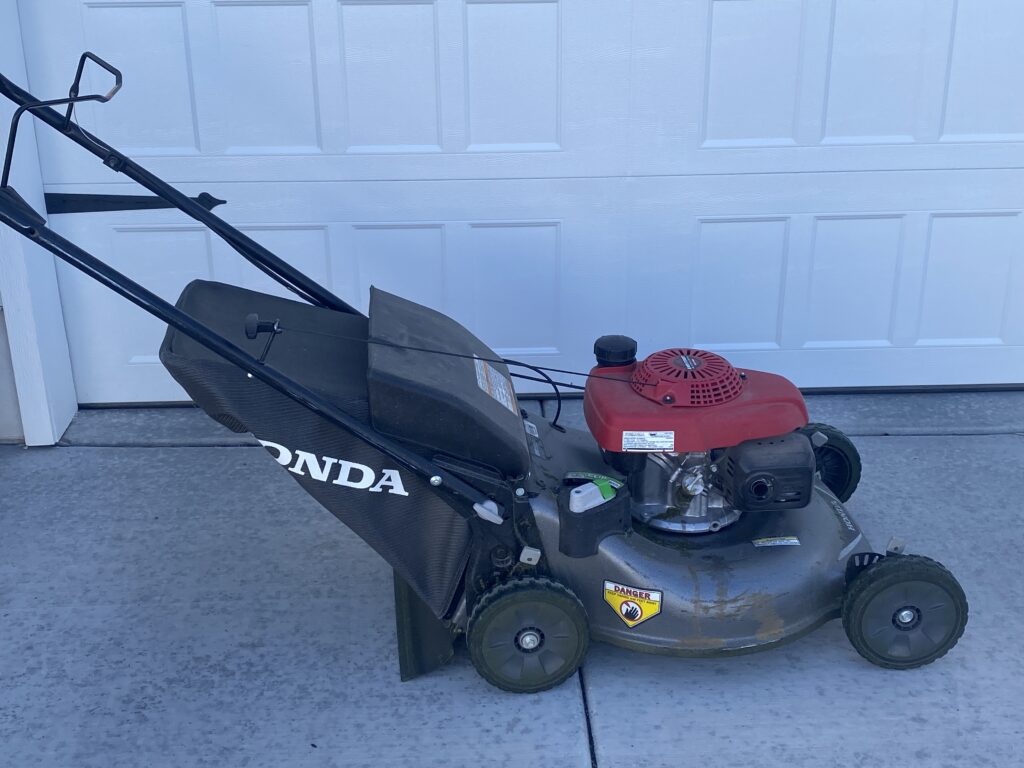 Not sure how much it was, but it was expensive. Someone asked if this was a mothers Day gift. I said yep if she wants the lawn done.
Here is what the lawn looked like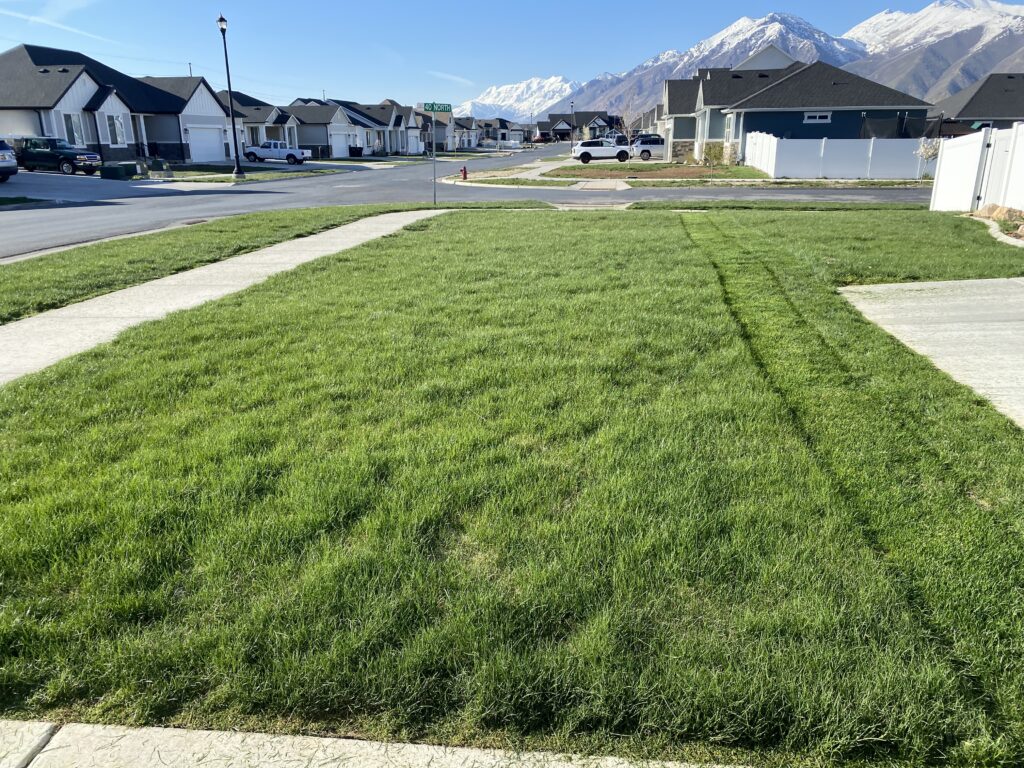 Features
It has the following:
Safety lever

You have to hold it to start it up

Easy pull to start line
Bag or Mulch
Self-propelled
It is a nice lawn mower and it cuts pretty well. It gets the job down.
Honda, Why?
To be honest, my dad picked up one before he passed away and I liked it and it was a good mower, so that is what I wanted when mine stopped working.
They make good cars, so why not try them out?
I haven't been disappointed yet.
Video