Fall is here, and that means a few things to me. What are those? Well, stay read on.
Fall
What does the fall mean to you? Here is what it means to me:
Temps are getting cooler
Snow is just right around the corner
Baseball is winding down
Football is BACK.
That is college football. Who cares about the NFL? I might watch the Super Bowl. But it is all about college football for me.
Team
The team I follow should be known if you have seen the menu. It is
Brigham Young University (BYU)

Yep, some haters might be out there, but that is fine. I might not like your team, but we can still support each other.
The first game is tonight, Sept. 2, 2023, at 8:15 PM MST. This will be on Fox Sports 1 (FS1) here at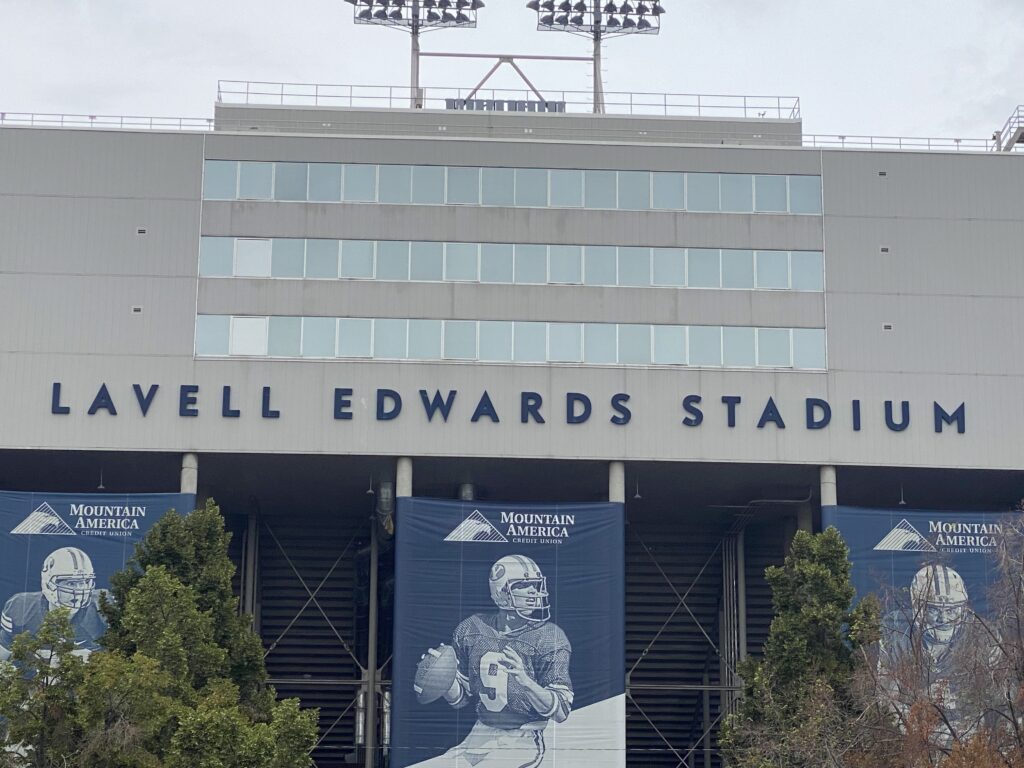 Big 12
After ten years of independence, BYU is back in a conference, a powerhouse. With some great programs in it. Not only in football but in other sports as well. Basketball will be a significant challenge.
Teams in the Big 12 are
Baylor
BYU
UCF
Cincinnati
Houston
Iowa State
Kansas
Kansas State
Oklahoma
Oklahoma State
TCU
Texas
Texas Tech
West Virginia
You are thinking it is 14 teams, and isn't it the Big 12? Well, yes, it is. However, Texas and Oklahoma are leaving for the South Eastern Conference (SEC) in 2024.
However, four more teams will join the Big 12 in 2024. Talk about that next year.
Expect
On this website, I plan on doing the following on this website and YouTube.
Update of all games

There might be a couple of no reports, but I'm still trying to work out the planning.

Video of the updates as well.
My opinion
The updates will come out the day after the game.
Video