Yes, I do have 5 sisters. Yes, count them, 1,2,3,4, and 5. They are Karen, LeeAnn, Jolynn, Janice, and Jaclyn.  Growing up with 2 older and three younger, they all joined together to torment me and pick on me and make me cry.
My sisters
In a nutshell these are my sisters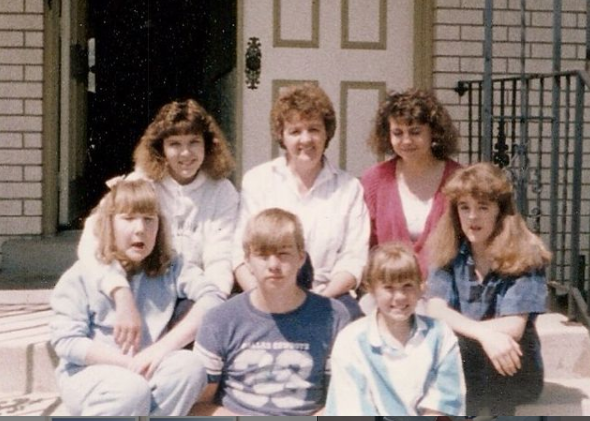 Karen
She is the oldest one and the spear leader of the group called pick on Justin.  She did give me a free breakfast when she worked at McDonald's. I would ride my bike there once a week on the way to see my grandpa help him mow lawns. She had moved out by then and that was the only time I saw her.
LeeAnn
The second oldest and I think the real ring leader of pick on Justin.  She put in a good word for me and helped me get hired during my JR year of High school. We worked together. She also stole my birthday.  Even if I was born 5 years later, still.
Jolynn
Was born after me and probably my biggest rival I had. We didn't get along for the longest time. But now things are better now between us. She also had some cute friends.
Janice
Was younger and one day I was riding my bike up the street, I promise this is about her and not me when I heard brakes screeching on the asphalt. I turned around and started to ride my bike down the street to where the car was at.  When I got there I saw my little sister, Janice laying there on the road. She was hit by a speeding car.  Her life wouldn't be the same after that. They say that if it was another type of car. She wouldn't be here today. She is still here and I am glad about that. Life wouldn't be the same without her.
By the way, the cops tried to recalculate the speed the car was going down the street, They still couldn't match the skid marks and they hit 80 MPH, on a 25 MPH street.
Jaclyn
The baby of the family, and she is a baby. She is named after Jaclyn Smith, you know a Charlie's Angel person. Well, at least I think so. That was my suggestion anyway.
That about sums up the Pick on Justin group.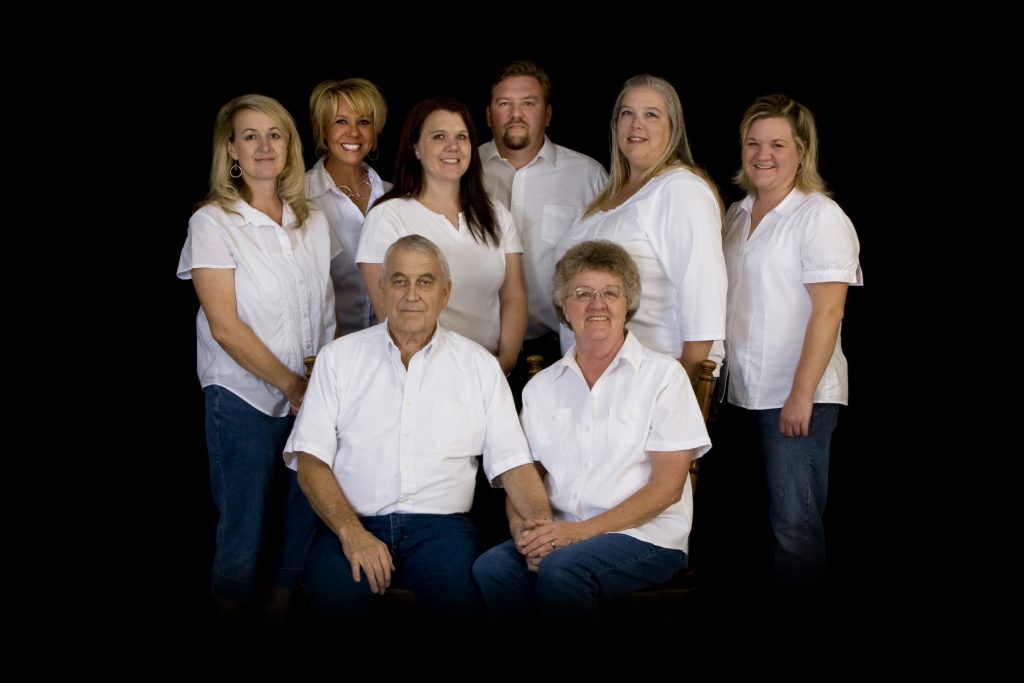 Life wouldn't be the same without them. Grateful for them all.