When I got my desktop, I thought it couldn't get any better, but it can get better can't it?
It got better
My brother-in-law sold me a computer, not just another desktop, it was a laptop. It was a Compaq computer it had Windows 3.1 on it. Yea, it was the state of the art when I got it. I have it somewhere in the house. Just not sure where it is at. I thought it was with the second laptop, I got. But it wasn't. Dang, it.
Second Laptop
I picked up an IBM ThinkPad X30. It was a workhouse for me. It came out in 2002. and it came with Windows XP Professional and the following:
Processor: Intel Pentium III Mobile
Memory: up to 1024 MB
Storage:  IDE hard drives

15 GB
20 GB
30 GB
40 GB
48 GB
60 GB

Display 12.1 in with an XGA (1024 x 768)
Mass Weight 3.6LB
Dimensions: 273  x 223 x 25-30MM
I loved this little computer, it was small and it got the job done, well to a point anyway.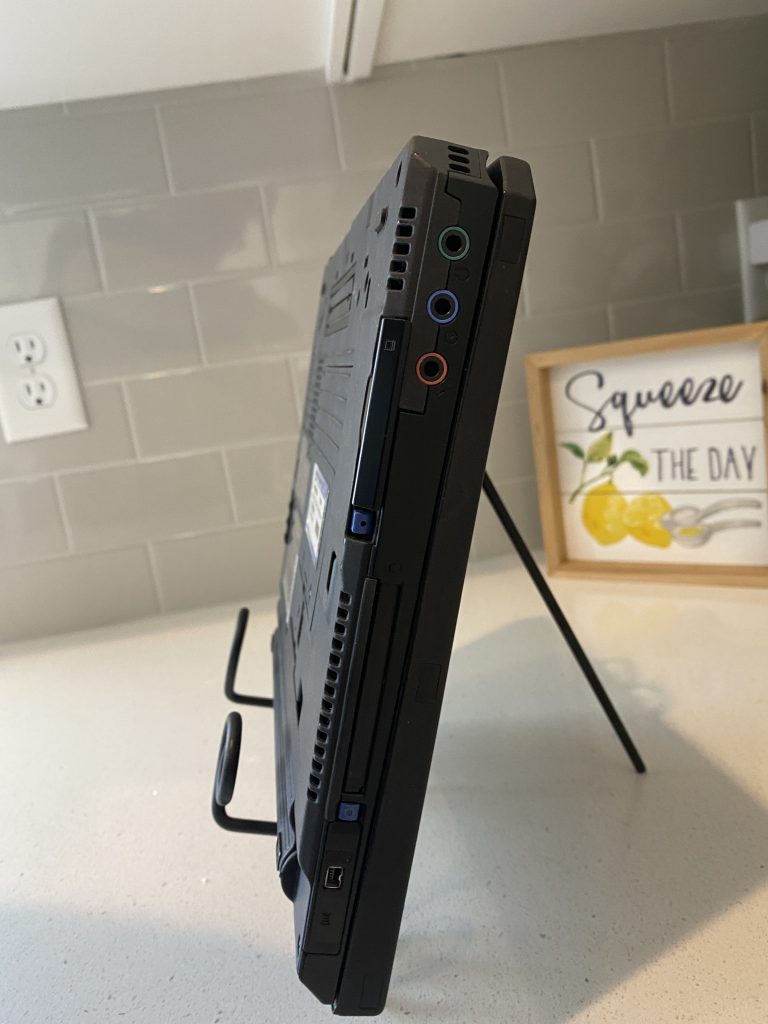 Other laptops
I had other laptops over the years but nothing was like that X30. Well, they did get better over the years. But, I liked that ThinkPad.
Video