With school being more and more computer intense, I needed something of a bigger workhorse. My second bachelor's degree in Information Technology meant that I needed something that could get the job done.
Picked up
Another laptop, and it is a Pavilion dv7
Intel i5 processer.
Intel HD Graphics
Came with beat audio.
Up to 750GB hard drive
It had 8GB memory in it
Windows 7 OS
DVD burner
Fingerprint reader
17″ screen
Had a 10 key as well
I got a bigger battery for longer battery life.
Picked this up at Best Buy
Ethernet adapter
WiFi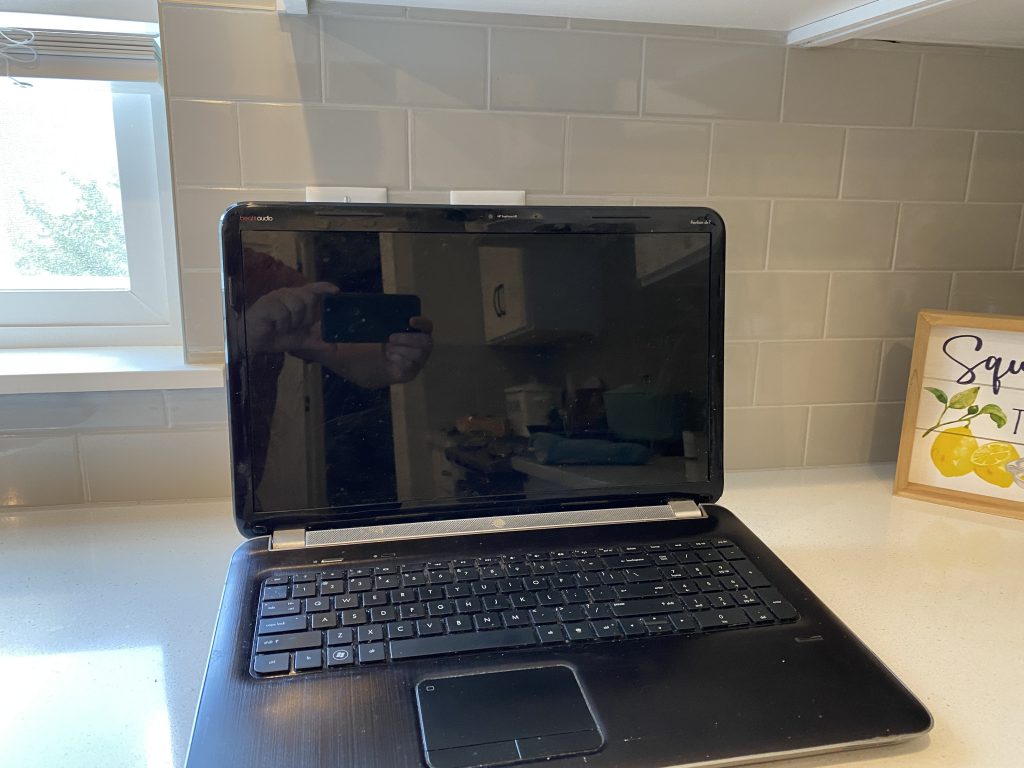 It was a great laptop it got the job done, the only problem with this was the size and the weight. It was a damn heavy laptop.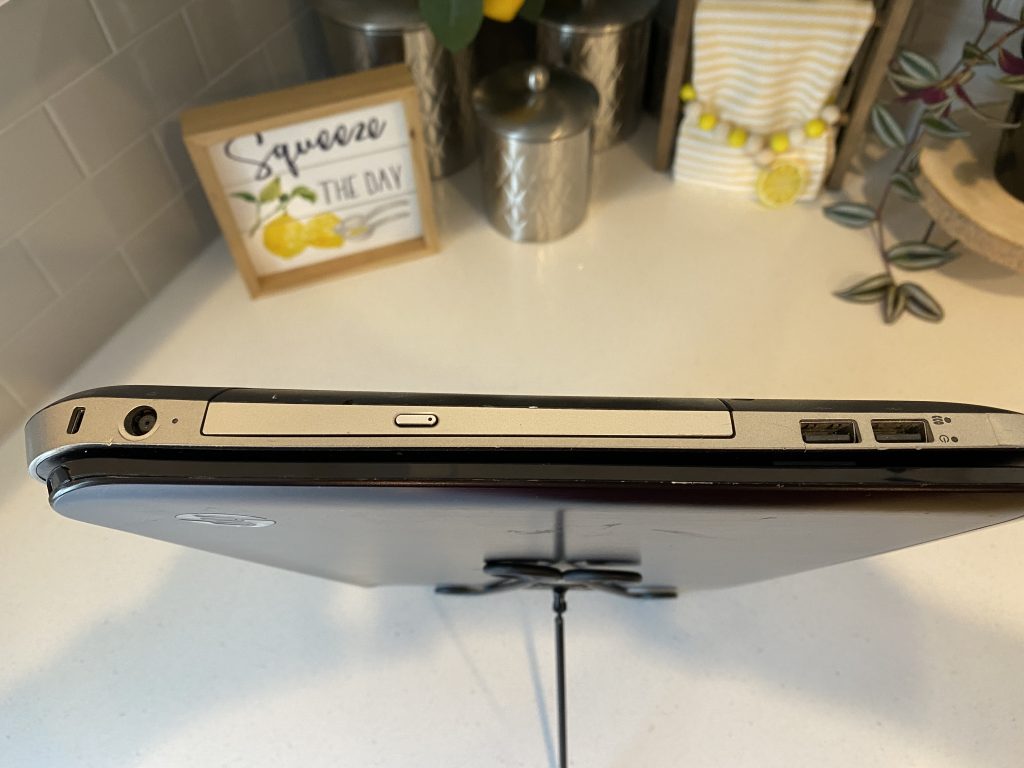 Used
I used this for many years. Got this in 2012, and I used it up until 2017. I will talk about the one that replaced this 17″ in the next post/video.
Video
New Web host