Where would the world be if no Cellphones were around? It would be a very different place. I mean growing up we didn't have to worry about that. We just did our thing.
1989ish
I thought I would be cool, I found the following: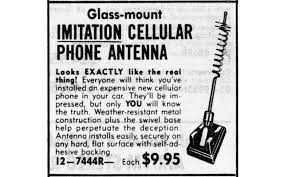 So I put it in the back window of my car. I was like cool. I even had 2 fake phones I used in my car. One looked like this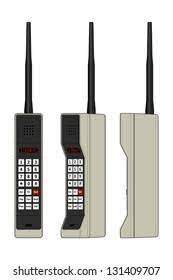 And the other one looked like this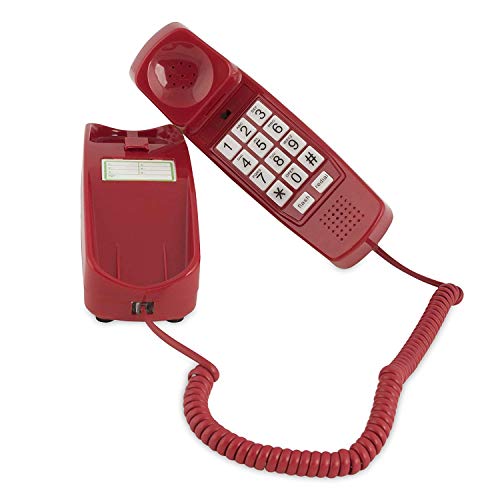 Yea, I was cool.
1993ish
My dad worked for AT&T and he got a free phone and a corporate rate.
The rate was $52.00
For 200 minutes a month.
My dad said there was no way in hell that he would ever use it. So, I got the phone. Of course, it was the free one. I couldn't afford the one I wanted. Here is what I used for years.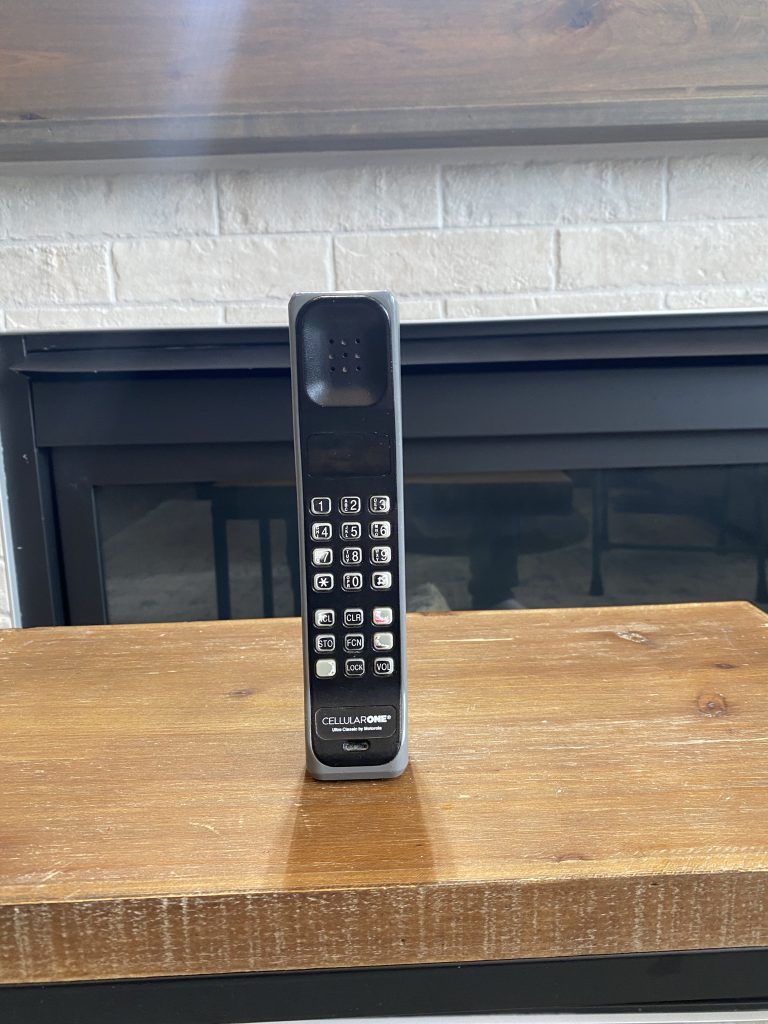 Yep, that was a big phone. You would have to have a couple of batteries and you would need to switch it out. If you wanted to charge it in the car well, good luck you have to take the battery off and then put a special one on.
Other phones
Got my wife the following: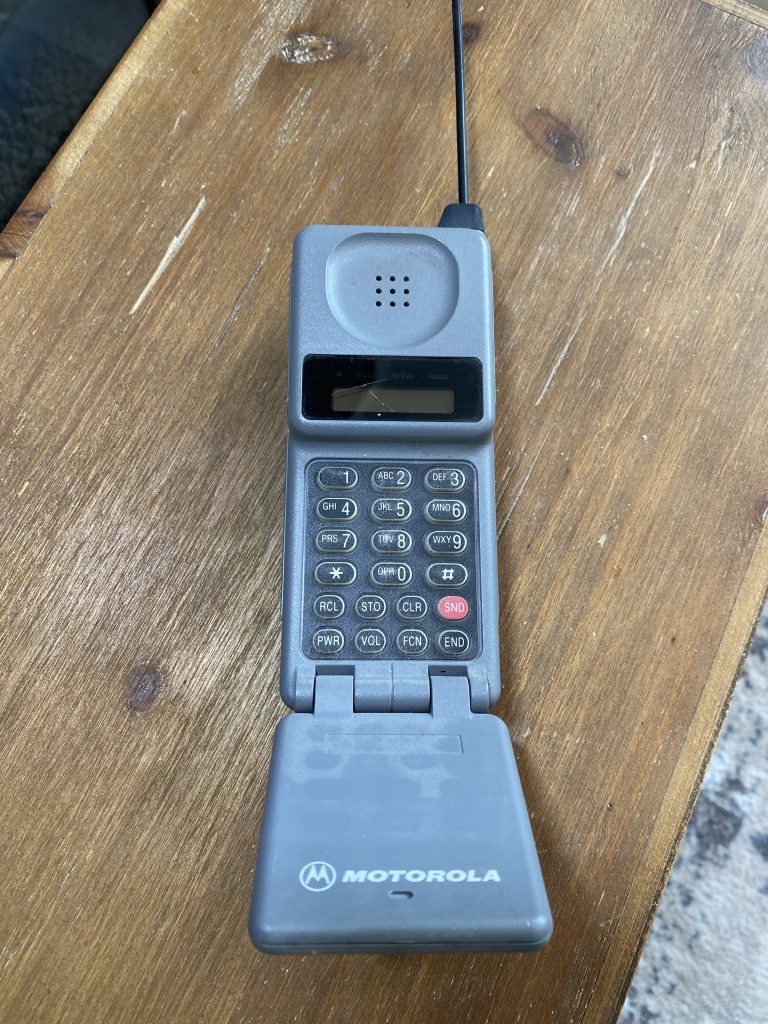 This is the one I wanted in the first place, but it was too much money. But, a couple of years later it was cheaper.
Then we moved to these phones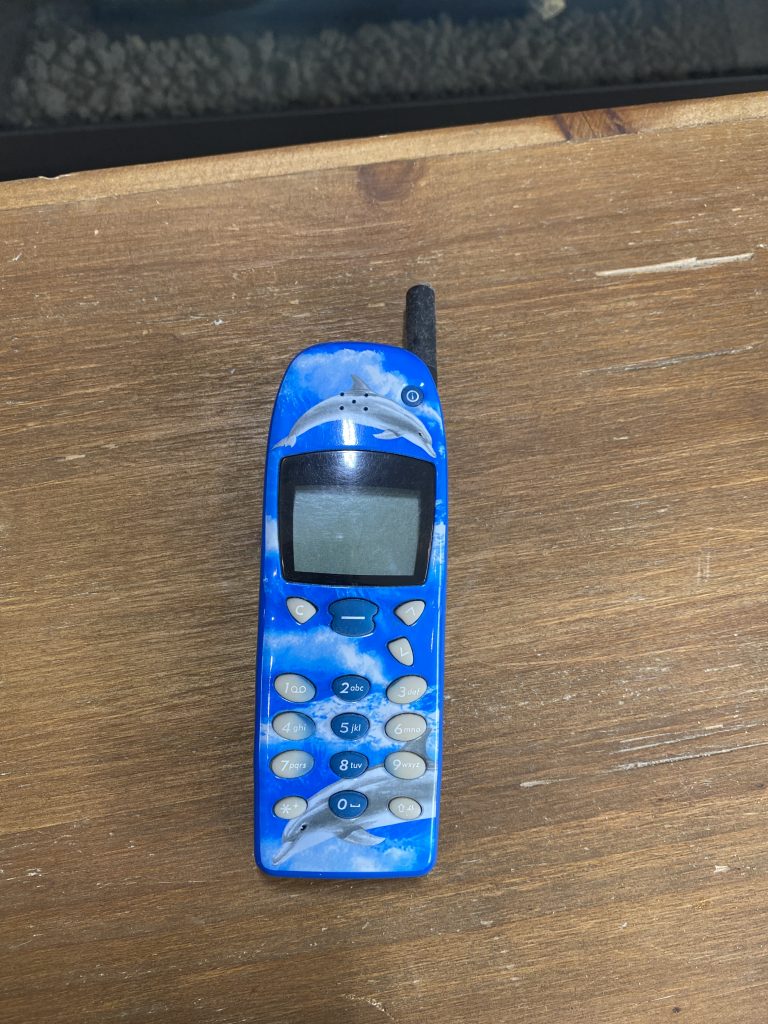 Then there are the rest of the phones I used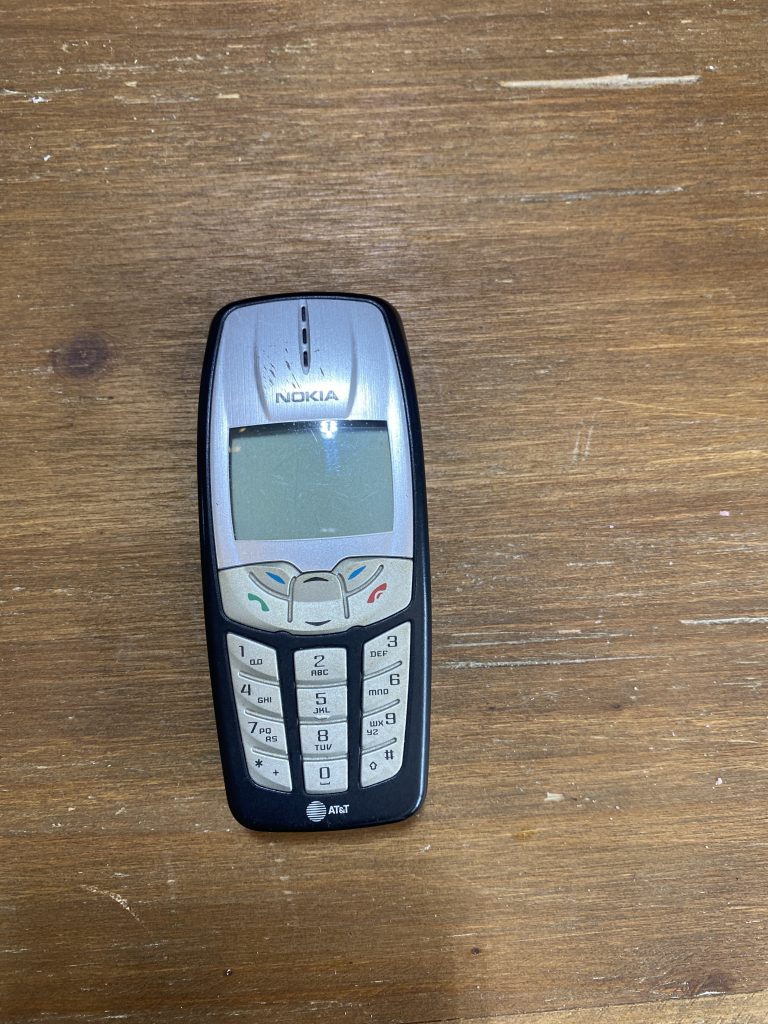 Favorite
To this point in my cell phone usage which one was my favorite, well. It is this one.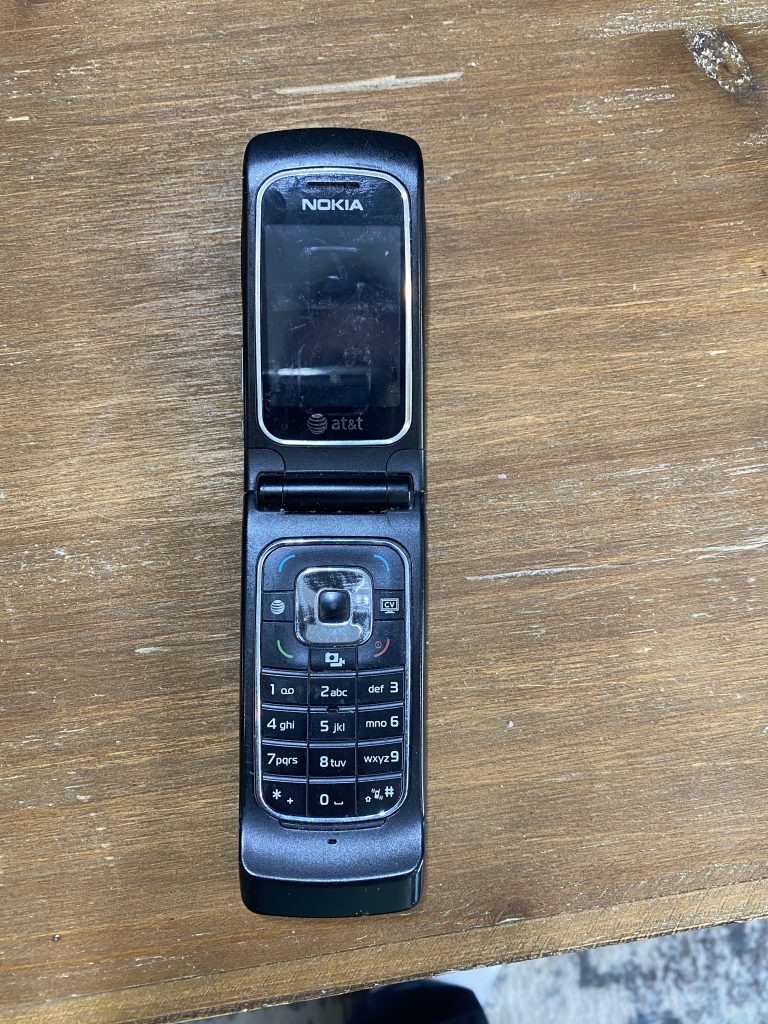 The reason why I like this one is due to be being like this
Video
Here is a video I did.