This year I am glad I picked up a snow blower back in 2021.
Snowblower
I picked up this bad boy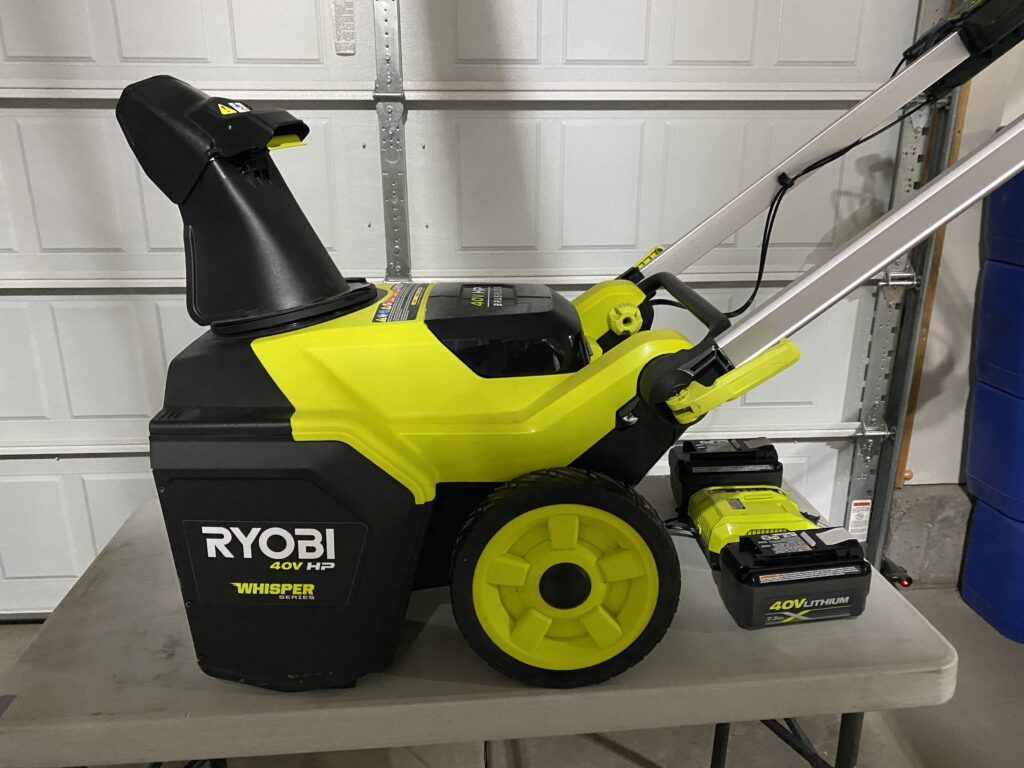 I have talked about this over on my Gadget Guy page. Check it out. The full review is there.
Glad
I am glad I did as we got some snow here.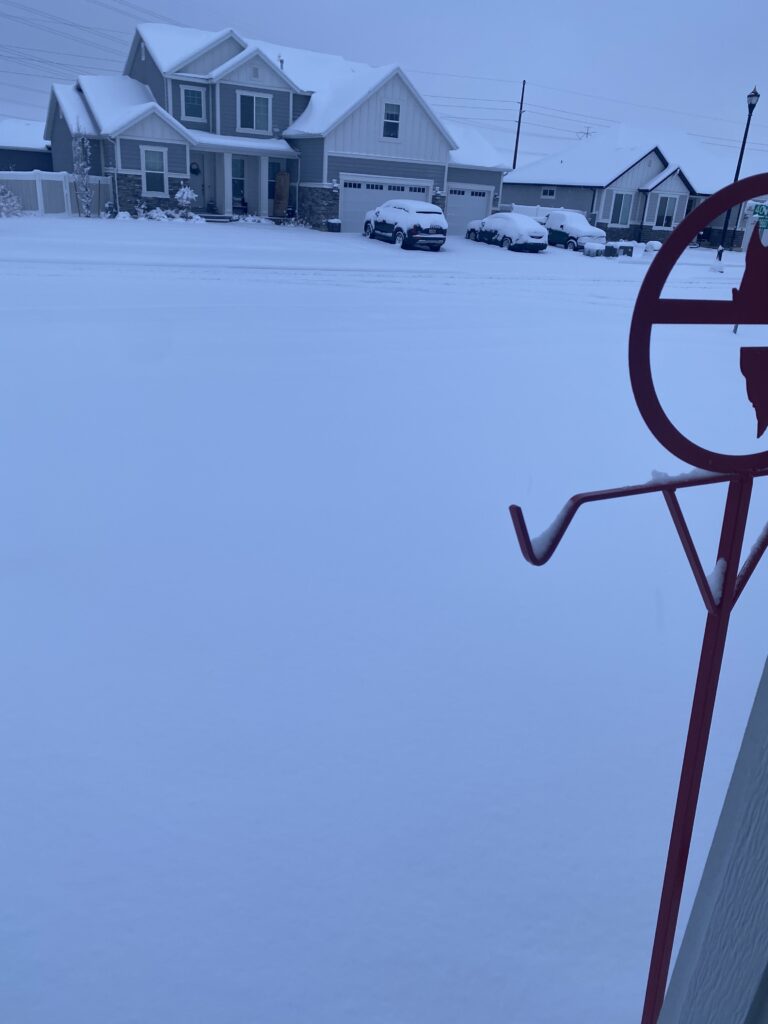 It snowed a couple of weeks ago on Monday, April 3, 2023. Some areas got over 18″ of snow. We got about 6 inches. I went out and used my snow blower to clean the sidewalks off. Even if it would have melted in a couple of days. But, you need to make sure the kids are walking on clear sidewalks and it doesn't turn to ice.
Video
Check out the video